Briefs
Brown's Buddy to Follow Suit
Susan Paul Will Step Down as County's Human Resources Head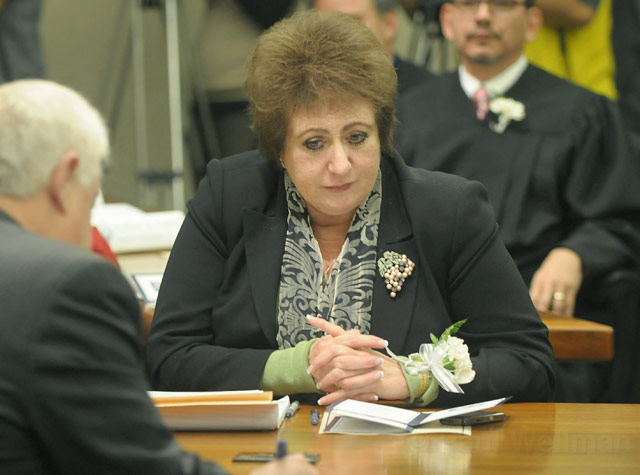 Susan Paul, the County of Santa Barbara's Human Resources director for the last six years, is leaving her post to pursue another professional opportunity. She informed her boss, CEO Mike Brown, in a letter sent last Thursday morning.
Paul's departure on October 1 will come within a month of Brown's retirement, who will be stepping down at the end of October. The supervisors are close to selecting a new CEO, with the announcement imminent. The top candidates are believed to be from outside the county, though the entire process is confidential.
Paul is considered Brown's closest ally in the county bureaucratic system and one of his final, remaining sympathizers. The two are both known for keeping information close to their chests.
Brown moved Human Resources under the CEO's office and promoted Paul to an assistant CEO position, where she "willingly undertook many very difficult assignments totally outside of her professional specialty of human resources," he said in a letter to the board of supervisors informing them of Paul's resignation.
Paul, in her letter to Brown, said it was her "genuine pleasure" to work at the county. Under her, the county was recognized by the Society for Human Resource Management with its Human Capital Leadership Award, recognizing leadership, vision, and innovation in human resources. She was behind the county's employee furlough program — at the time a model for jurisdictions statewide — as well as the pay for performance Leadership Project. She's known as a tough but effective negotiator with public employee unions.
"Sue is one of the most effective, extraordinary, competent executives I've worked with in my career," 1st District Supervisor Salud Carbajal said.
She did not indicate in her letter where she was headed, nor did she return a phone call Monday.