Announcement
Notes for Notes Honored with The Santa Barbara Independent's Local Heroes Award
Award Recognizes Nonprofit Organization's Dedication to Bringing Music to Kids
SANTA BARBARA, DECEMBER 3, 2010 — Notes for Notes was honored on Thursday, December 2, when The Santa Barbara Independent presented a "Local Heroes Award" to executive director Philip Gilley and board president Roderick Hare for being "one of the city's most prized ventures, dead set on giving kids a laidback and welcoming space to create, collaborate, and get their hands on some seriously hi-tech recording equipment." One of about 20 other awardees who received their plaques and made short speeches at SOhO Music Club & Restaurant on Thursday during a luncheon attended by numerous politicans and dignitaries, Notes for Notes joins a list of more than 400 individuals and organizations honored by the weekly newspaper, which this year celebrates its 25th year of presenting the awards.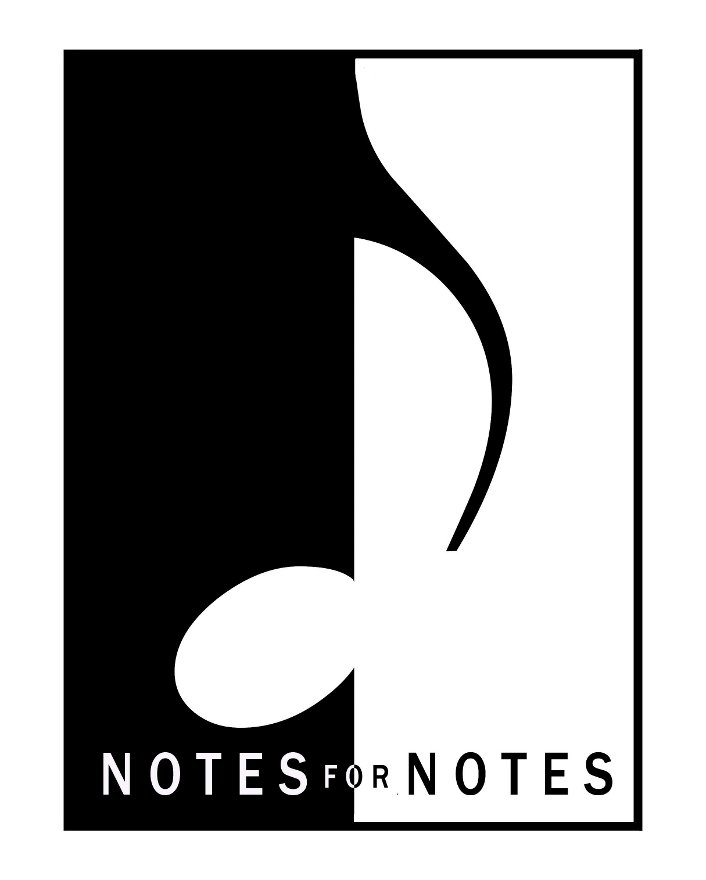 "We'd like to thank The Independent for recognizing our work," said Hare after receiving the award. "We're striving to be an organization that really helps kids by bringing them the music, and this award vindicates our efforts." During his acceptance speech, Hare lauded Gilley for being a man who is following his dream and helping countless kids along the way.
"This award means a lot to us," said Gilley, who's also excited to expand the organization to the Santa Barbara West Boys & Girls Club soon and then on to Nashville later. "It says that we're really achieving a level of success that's being noticed by our town's most popular paper. We will continue the good work in the years to come."
The award comes during a busy time at Notes for Notes: federal funding has arrived to build the studio in the Santa Barbara West Boys & Girls Club, so construction work should begin by the end of the year; the organization recently hired a new employee, Ian Putnam (read more about that here); Seymour Duncan recently signed on as an advisory board member (read more about that here); and Jack Johnson made an appearance at the studio with David Crosby and Zach Gill in October (read more about that here).
"Things are really humming along," said Gilley. "We're looking forward to keeping the momentum alive into 2011."
If interested in learning more about Notes for Notes or visiting the studio in the Santa Barbara Boys & Girls Club, call Gilley at 805-613-7308 or email philipgilley@notesfornotes.org.
Notes for Notes is a nonprofit organization dedicated to providing youth with free access to music instruments, instruction, and recording studio environments so that music can have a profoundly positive influence in their lives. The organization builds and operates recording studio environments called MusicBoxes that are packed with electric guitars, drums, keyboards, turntables, computers, and software. The first MusicBox was built in the City of Santa Barbara's 1235 Teen Center, the second is inside the Boys and Girls Club of Santa Barbara on East Canon Perdido Street, and the third is soon-to-be-constructed inside the Santa Barbara West Boys and Girls Club on West Anapamu Street.