Courts & Crime
Sheriff's Office Releases Age-Enhanced Photo of Fugitive
Jeffrey Parish Allegedly Molested 4-Year-Old Montecito Girl in 1994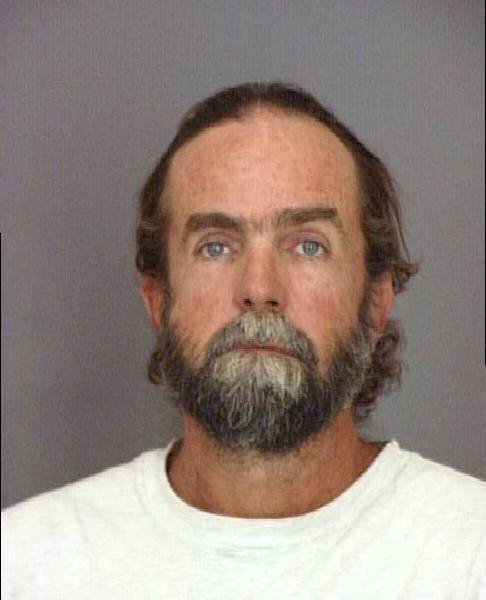 The Santa Barbara Sheriff's Office has released an age-enhanced photo of a fugitive who reportedly fled to Mexico 17 years ago after he was arrested for child molestation and posted bail.
Jeffrey Reed Parish, now 64, was arrested after he allegedly molested a 4-year-old girl in Montecito. He was booked into County Jail, but dropped out of sight once he was released on his own recognizance. "Shortly after fleeing justice, Parish wrote a family member and conveyed that he was leaving and never returning," said department spokesperson Drew Sugars.
Parish's last known description is a white male, 6′ 1", 175 pounds, with brown hair and hazel eyes. "Sheriff's detectives worked with the Federal Bureau of Investigation to create an age-enhanced photo of Parish to get a better idea of what he would look like today," said Sugars.
Anyone with information on Parish is asked to call the Sheriff's Department at (805) 681-4100 or the Anonymous Tip Line at (805) 681-4171.