Announcement
Robert Short Joins Local Alzheimer's Association Board of Directors
Short is the retired founder and CEO of The Genesee Company, a homebuilding and community development company operating in Colorado and Arizona. Prior to his career in real estate, he was a CPA and management consultant. Short is a member of the advisory board of The Home Builders Foundation and is a life director of the National Association of Home Builders. He remains actively involved in investment real estate and entrepreneurial endeavors.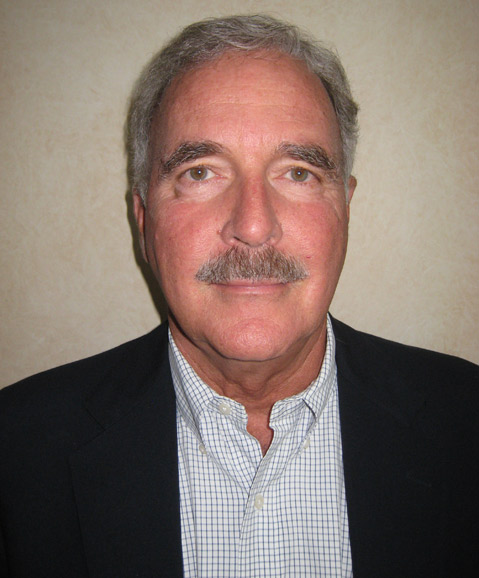 In addition to Short joining the board, new officers have been elected for 2011-2012: Bob Hirsch, chairman; Bill McBride, first vice chair; Ross Hashemi, second vice chair; Stan Smith, treasurer; and Lol Sorensen, secretary.
Other board members include Sue Lindemann, Deborah Ross Brown, Sharon kennedy, Danna McGrew, Lee Ferrero and Dana Newquist.
For more information, visit alz.org/cacentralcoast.
The California Central Coast Chapter serves Santa Barbara, San Luis Obispo, Kern and Ventura counties. It is a tax-exempt, 501(c)(3) nonprofit, donor-supported organization. Programs and services are made possible through contributions from individuals, corporations and foundations. The chapter uses 80 percent of funds raised for programs, services and research efforts. The Alzheimer's Association envisions a world without Alzheimer's and aims to eliminate the disease through the advancement of research, to provide and enhance care and support for all affected, and to reduce the risk of dementia through the promotion of brain health.