Cover Story
Celebrating St. Patrick's Day
A Wee Course in Irish Ways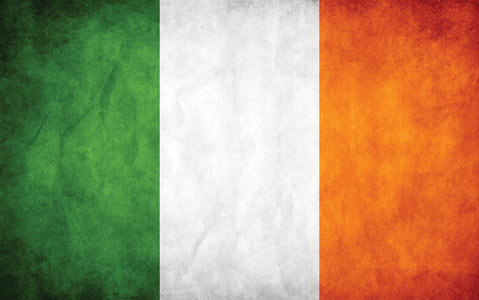 There's an old Irish poem called "The Mouse on the Barroom Floor" that seems particularly apt to quote as we approach St. Patrick's Day: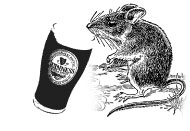 Some Guinness was spilled on the barroom floor, when the pub was shut for the night.
Out of his hole crept a wee brown mouse and stood in the pale moonlight.
He lapped up the frothy brew from the floor, then back on his haunches he sat.
And all night long you could hear him, "Bring on the goddamn cat!"
While St. Paddy's day tends to bring out our inner mouse, the holiday is also a time to celebrate Irish history and cultures — as well as their love of a fine drink. And though we are some 6,000 miles from Éire, there is plenty of traditional music and dance to be found in our seaside town. What follows is a quick course in Irish customs that includes songs, recipes, book excerpts, and trivia. Sláinte.
• Mary Robinson – Former Irish President Leads the Charge for Global Human Rights
• St. Patrick's Day – A History
• The Pipes Are Calling – These days, bagpipes are most commonly connected with the Scots, but pipes have a long history in Ireland, as well.
• Irish Edibles – Get into the spirit of St. Patrick's Day with a bit of Irish cooking.
• Pub Tune – The Celtic punk band the Pogues, led by Irish singer/songwriter Shane MacGowan, made it a chart-topping hit in 1985
• Finding the Music – Dannsair guitarist Russ Doherty chronicles his travels to Ireland, where he learns, performs, and is inspired by the traditional music that flows out of the country.
• Feets of Fancy – Champion Irish dancers learn their craft at the Claddagh school.
• Irish Slang – Although the Irish and North Americans speak the same language, communication confusion is often common.