Announcement
First Winners in 2012 Million Dollar Home Raffle
More Prizes to be Awarded in Future Drawings
Among the major prize winners were Mark Schoning of Lompoc who won a Mercedes Benz C Class lease or $15,000 and Jane Chapman of Santa Barbara who won $10,000.
Mark has been a fan of the Santa Barbara Home Raffle for years and purchased 2 tickets that qualified him to win one of the 2 cars offered. "What a wonderful surprise to win" commented Mark, "I can't wait to test drive the Mercedes, I've been thinking about buying a new car."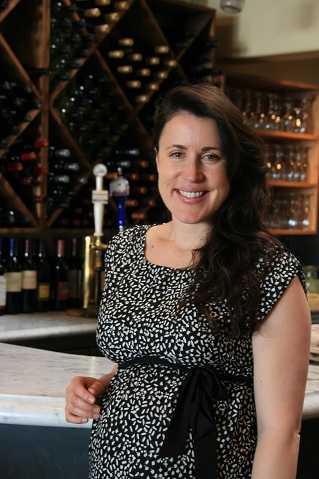 Santa Barbara native Jane Chapman was a first time raffle ticket buyer and elected to purchase her raffle tickets because of her affinity for two of the raffle's beneficiaries: Santa Barbara's Contemporary Arts Forum and the Teacher's Fund. "My husband and I are expecting a child in June so this is great news for us," observed Jane. "I'm not a gambler and have never done anything like this, but it was a great way to support two causes, education and the arts that I believe in."
The next Bonus Prize drawing will be held on Thursday, April 5 at 6:00 at the Center Court in Paseo Nuevo. "Our final drawing," commented Susan Goggin, developer of the raffle, "is Sunday, May 6 and will once again be held at Paseo Nuevo. The public is invited to watch us award our Grand Prize of $1 million or a home in Santa Barbara—winner's choice—for the 8th year since we launched in 2004. Final deadline to purchase tickets is April 19 or sooner, if tickets sell out.
Call 805 884 5900 or visit sbcaf.org for list of winners, raffle prizes, rules and home photos. Tickets are $150 and only 19,000 tickets are available.
The raffle net proceeds are dedicated to further CAF's non-profit mission: the exhibition of outstanding contemporary art and art education for all ages in Santa Barbara, Ventura, and San Luis Obispo Counties. CAF is located in the upper Arts Terrace at Paseo Nuevo Shopping Center in Santa Barbara. Additionally, the raffle will benefit the Teacher's Fund, PBS SoCal and the students of our community.