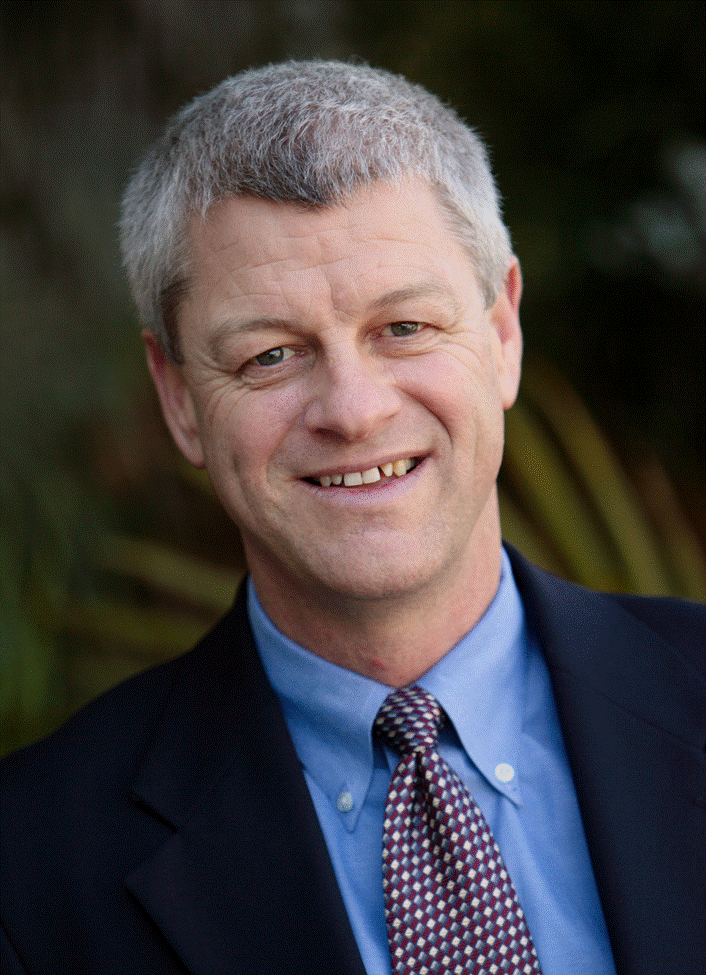 His more than 20 years experience with non-profits at the local, national and international level, have allowed him to connect with donors, executive directors, board members and staffers of diverse missions and goals.
Born and raised in Seattle, Washington, Steen received his B.A. from Whitman College in Walla Walla, Washington in 1979; his Secondary Teaching Credential from the University of California, Santa Barbara, Ca. in 1982 and a Master of Divinity degree from Fuller Theological Seminary in Pasadena, Ca. in 1991. His expertise in consulting and hands-on advice for non-profits has been developed, in part, through his experience as Resident Director at Westmont College, Santa Barbara, CA., Special Assistant to the President of World Relief, Baltimore, Md., President of Santa Barbara Rescue Mission, and Executive Director of Elings Park, Santa Barbara, CA.
Steen is an Ordained Minister, serving as a church elder and home group leader at Santa Barbara Community Church, his church home for over 30 years. He is also a faculty member of the Perspectives Study Program of the U.S. Center for world mission in Pasadena, CA., where he speaks on global experiences in trans-formation and development.
Steen lives in Santa Barbara lives in Santa Barbara with his wife, Trina and three sons.