Briefs
Man Arrested for Wielding Knife Downtown
Transient Allegedly Threatened Bouchon Restaurant Employees
Roger Mason was detained by Santa Barbara police on Sunday at around 1:20 p.m. for flashing a knife at the intersection of State and Victoria streets. Following a medical evaluation at Cottage Hospital, Mason was booked into Santa Barbara County Jail with $2,000 bail for the misdemeanor of brandishing a deadly weapon and the felony of carrying a concealed dagger.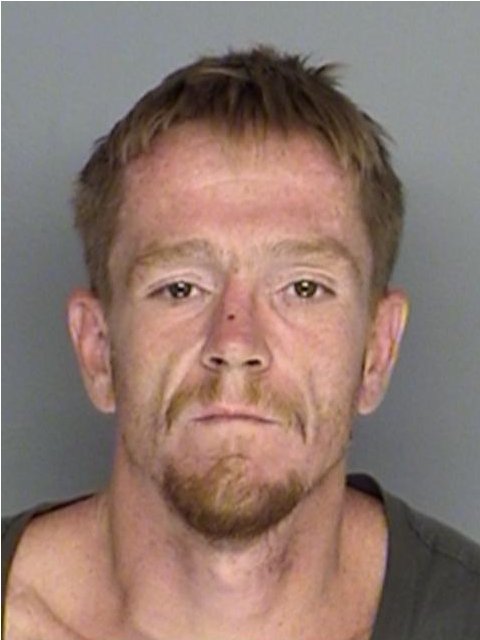 Officer Mike Little responded to the call within moments after Mason, a transient, reportedly threatened a group of employees from bouchon restaurant. At the time of the call, Mason was found shouting at passing cars. Mason claimed he had been attacked by four men.
The four bouchon employees reported to have found Mason loitering in front of the restaurant, holding a glass of wine, and they approached him regarding his business with the restaurant. "In a paroxysm of anger," described Sgt. Riley Harwood, Mason allegedly proceeded to challenge the group, "shouting expletives and waving a large knife that had been concealed under his clothing."
Upon Officer Little's arrival, Mason is said to have thrown down his knife in Little's direction and then laid down on the ground, at gunpoint, until more officers responded to the call.