Briefs
Two Men Arrested for Attempted Murder
Allegedly Stabbed Victim in Public Restroom in Goleta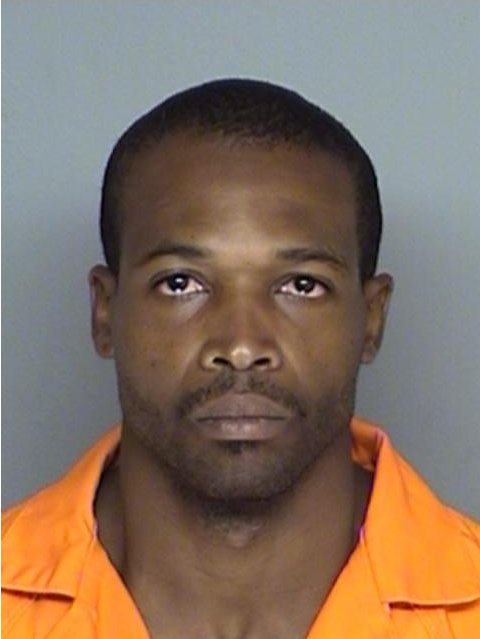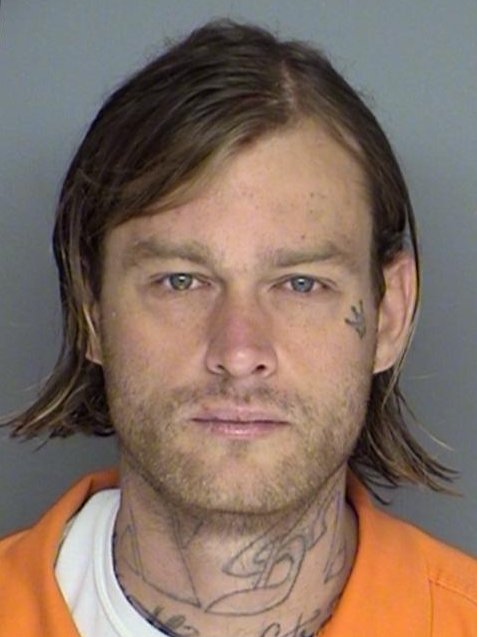 Santa Barbara Sheriff's Deputies arrested two men late last week on attempted murder charges.
They are suspected of stabbing a 31-year-old Goleta resident Thursday evening while all three were in a public bathroom in the area of Pacific Oaks Road and Hollister Avenue. The victim suffered multiple wounds to the abdomen, head, and neck, and was listed in serious condition when he was transported to Cottage Hospital. The motive for the attack is unclear.
The victim identified his assailants as 30-year-old Michael Glover, a parolee with an extensive criminal history, and Raymond Murillo, a 29-year-old Carpinteria resident. Both were booked in County Jail and are being held on $1 million bail each. Glover is also being held on a no bail warrant for probation violation. The victim remains at Cottage Hospital.