Briefs
Gang Member Pleads Guilty to Attempted Murder
Daniel Esquivel Stabbed Man in Carpinteria in 2010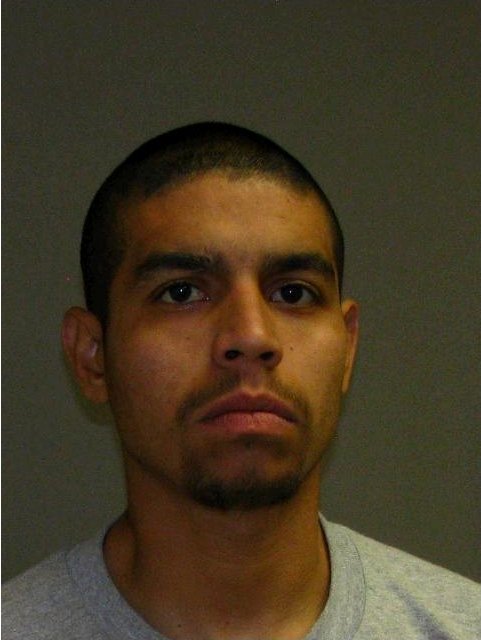 A 25-year-old gang member pleaded guilty Monday morning to attempted murder for a December 2010 stabbing in Carpinteria. He will be sentenced to 12 years in state prison next month.
Daniel Esquivel was arrested along with Bryan Duran on December 16, 2010, after a 31-year-old victim was punched and stabbed multiple times while a passenger in a vehicle. One other suspect, Manuel Lopez, was never caught and is still at-large. Deputy DA Anthony Davis said that after further investigation, he dropped charges against Duran in June 2011.
The victim was able to jump out of the vehicle, run away, and call authorities, according to the Sheriff's Department at the time of the attack.
In addition to the attempted murder charge, Esquivel also admitted a special allegation of great bodily injury and pleaded guilty to a misdemeanor charge of being an active participant in a criminal street gang.