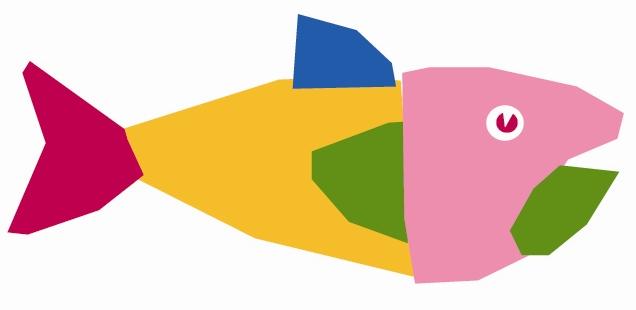 Not many restaurants can make the claim that they have been in business for 35 years. But The Enterprise Fish Company, Santa Barbara's favorite seafood restaurant & happy hour destinations is officially celebrating its 35th Anniversary on November 13th & 14th of 2012, having first opened in 1977.
To celebrate its landmark success, founding owners Michael Bank & Randy LaFerr will be hosting a two day long Roll Back celebration where menu prices will be rolled back to what they were in 1977.The celebration is timely as The Enterprise Fish Company was recently voted Best Happy Hour in Santa Barbara and was the finalist for Best Seafood & Best Clam Chowder in the Independent's Readers Poll for the third year in a row!
"When the first Enterprise Fish Company opened in Santa Barbara in 1977, Randy and I were two childhood friends fresh out of college with big aspirations," Bank says. "Over the years our menu has expanded a bit; we've updated a few things, but our ideas about fish and restaurants haven't changed." The Santa Barbara community has embraced the Enterprise Fish Company and that has been a key component in their longevity. In order to give back to the community that has supported them The Enterprise Fish Company is partnering with the Environmental Defense Center, who are also celebrating their 35th Anniversary. All proceeds from the sales of their limited edition 35th Anniversary T-shirts, Commemorative wine glasses, and the Chef's special sustainable seafood skewer will be donated to the Environmental Defense Center. The goal is for the celebration to raise $5,000 for the local non profit, while promoting sustainable practices in the community and seafood industry.