Briefs
Joe Gehl Leaving KEYT
Latest in Personnel Shake-Ups at the Station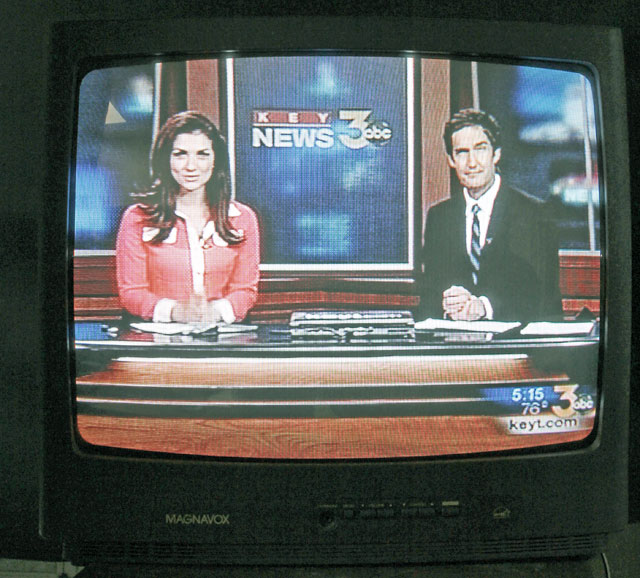 Joe Gehl, who anchored KEYT's evening and nighttime broadcasts for the last six years, is leaving the station.
Gehl worked in San Diego, Milwaukee, and Tucson before he came to Santa Barbara, and said he "is headed to the private sector," according to a statement provided to The Santa Barbara Independent by KEYT news director C.J. Ward. "It has been a humbling honor and privilege to hold the nightly anchor position at KEYT for more than six years, and the responsibility was never lost on me," he said. "Neither was your trust, support, and patience. While it wasn't always perfect, you got the best of me."
In September, Smith Media LLC announced the station was being sold to Missouri-based News-Press & Gazette Co. Gehl's departure is the latest in comings and goings at the station, which has lost some reporters while also gaining new ones, including, in the last year or so, hiring away two reporters — Sara Bush and Victoria Sanchez — from competitor KCOY.