Announcement
Institue of Management Accountants and American Society of Women Accountants Announce Joint Tax Update Meeting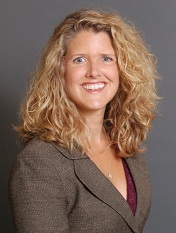 The presentation will be led by local certified public accountants Bridget Foreman, Elizabeth Boscacci and Ron Darling of Bartlett, Pringle & Wolf, LLP as they review current developments in income taxation including new laws, regulations and opportunities. The presentation will be followed by a Q&A session. Non-members are welcome and encouraged to attend this informative evening.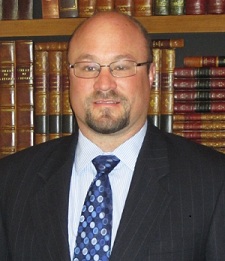 The meeting location is Muliligan's Café at the Santa Barbara Municipal Golf Course, 3500 McCaw Avenue. The Dinner Meeting Cost is $25 per person, Networking & Registration starts at 5:30. Dinner will be served at 6 p.m. and the presentation will start at 6:30. Dinner Choices are: Rosemary Chicken, Meat Lasagna, or Penne Primavera. All dinners come with a garden salad, mixed vegetables and garlic bread.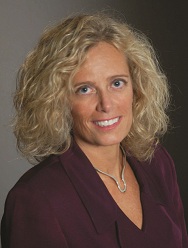 Please RSVP by Friday, February 8th, 2013 to sbcima@gmail.com, and be sure to include your dinner choice. Payments can be made at the meeting by cash or check, payable to Institute of Management Accountants. 1 CPE credit is offered.