Briefs
Gang-Banging Graffiti Vandal Sentenced to Jail
Santa Barbara Police Spent Four Months Tracking Aaron Nevarez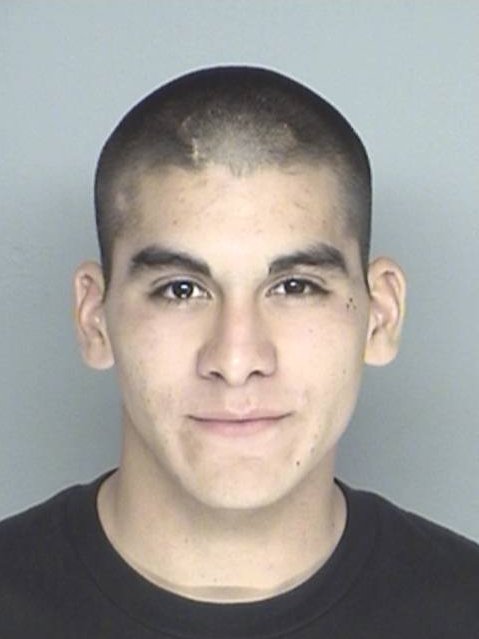 A man was sentenced to 180 days in County Jail and three years of probation after pleading no contest to felony vandalism with a gang enhancement. The plea ends a case that included a four-month investigation into vandalism around town.
In September 2012, police documented gang-related graffiti at an area market. Detective Gary Siegel, a longtime gang officer and investigator, was given the case. Over the next few months police took reports of similar incidents throughout the city. The graffiti markings included writing, paintings, and etchings on public and private property, police said, and some of it was done in rival gang territory.
Siegel eventually matched the gang subset and moniker used in the vandalisms to Aaron Nevarez, and police found incriminating evidence in his home during a search. In early February authorities arrested Nevarez, and police say he admitted to committing the vandalism and to being a member of a street gang.
Nevarez was sentenced on April 22 with terms that he can't associate with known gang members, can't possess any weapons, and must register as a gang member. The conviction is a strike under the state's three strikes law, prosecutor Hans Almgren said.