Briefs
Body Identified as Missing Person
S.B. Resident Timothy Goodwin Found Dead in Truck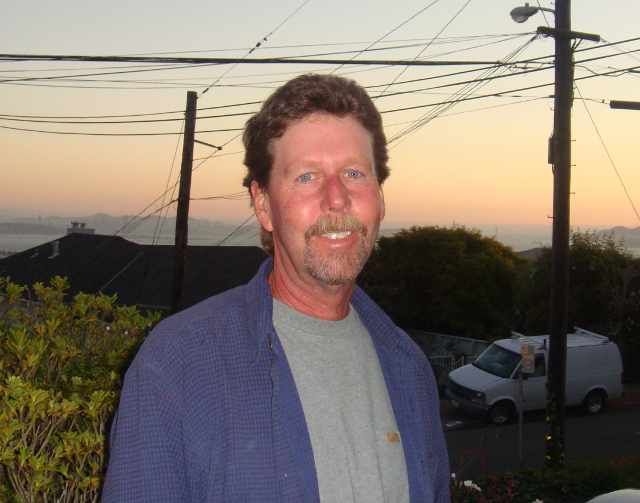 The Sheriff's department has confirmed that the body found inside a white Chevy pickup truck is Timothy Goodwin, 55, the registered owner of the vehicle who was first reported missing in March of 2012. At the time, Goodwin had been unemployed for a year. Previously, he installed telephone lines for Verizon. He reportedly suffered from anxiety, depression, and alcoholism.
A Sheriff's helicopter spotted the truck on July 4, 300 feet below a cliff off of Painted Cave Road near Highway 154. The Sheriff's department released the make and color of the truck as well as the fact that it was registered to a missing person, leading to speculation that it was Goodwin's.
Before he disappeared, he had withdrawn the last of his savings and tidied up his Cinderella Lane apartment, leaving behind most of his belongings. According to the Sheriff's department, his death is under investigation.