Announcement
Six New Directors Join Direct Relief's Board
Former Santa Barbara City College President John Romo Takes the Helm as Chairman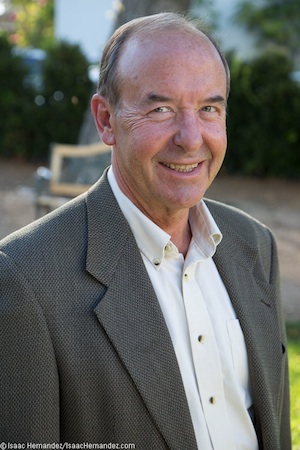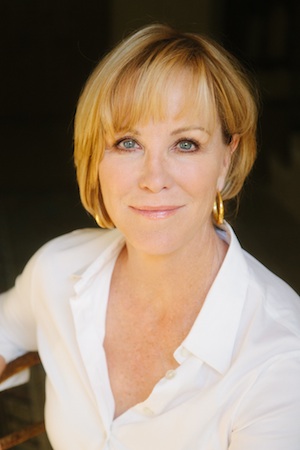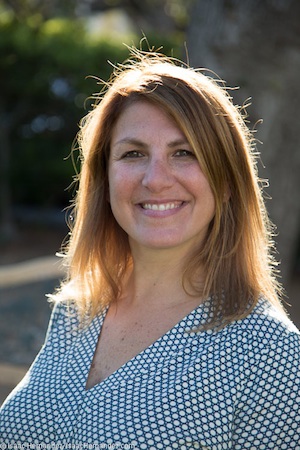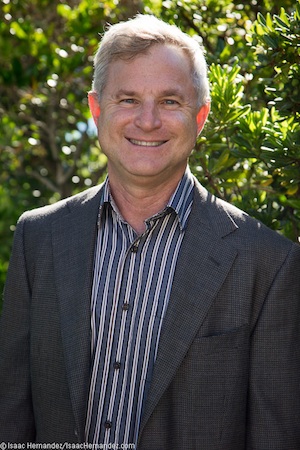 Direct Relief elected six new members to its Board of Directors as well as new Chairman of the Board, John Romo. The new directors, Patricia Aoyama, William T. Esrey, Dr. David Lee Gibbs, Joanna Kerns, Julie Rabinovitz, and Steven A Weintraub, will serve for up to two three-year terms. The incoming directors bring a wealth of experience from the philanthropic, corporate, entertainment, and medical fields. This is Direct Relief's 65th year in existence and 50th anniversary working locally in Santa Barbara.
John Romo served as President of Santa Barbara City College from 2002 to 2008 and held numerous leadership roles at SBCC during his more than 27 years of involvement with the institution. He also served as Chief Operating Officer for the National Office of Planned Parenthood and has been active on many boards including: Cottage Health System, Planned Parenthood of Santa Barbara/Ventura/San Luis Obispo, and the California Family Health Council, among others.
Patricia Aoyama worked as a hardware design engineer until retiring in 2004. Beginning in the late 1990's until the present, Aoyama has actively invested in the financial and real estate markets. She has served on the Boards of Shelter Services for Women and Crane Country Day School, where she co-chaired a capital campaign for new buildings. She is a principal in AOK Land Company, LLC.
William T. Esrey served as CEO of Sprint Corporation for 18 years before retiring in 2003. He has served as Chairman of Japan Telecom in Tokyo and is currently Chairman of Spectra Energy Corp. of Houston. He also serves on the board of General Mills. Esrey obtained his MBA from Harvard University. He resides in Vail, Colo. but visits Santa Barbara often.
David Lee Gibbs, Ph.D. is the Founder and CEO of Giles Scientific, Inc., a local company that develops, manufactures and distributes microbiology laboratory systems worldwide. Prior to coming to Santa Barbara in 1998, David worked for 18 years at Pfizer. He holds a BA from University of Pacific, a Ph.D. in Microbiology from Cornell University Medical College, and was a Postdoctoral Fellow in Clinical and Public Health Microbiology at the Centers for Disease Control and Prevention in Atlanta. He is an active member of the Downtown Rotary Club of Santa Barbara.
Joanna Kerns has worked for 40 years in theater, television and film as an actress, director and producer. Probably best known for the role of Maggie Seaver in the long-running sitcom, Growing Pains, she has an extensive list of acting and directing credits. She recently published a book of photographs and interviews, "South Africa's Children" for the benefit of The Holland Foundation and its efforts on behalf of orphans and vulnerable children in South Africa.
Julie Rabinovitz has had a 20 year distinguished career in women's health. She is currently the President and CEO of the California Family Health Council (CFHC). Prior to joining CFHC, Julie served as the Senior Vice President of Business Operations at Planned Parenthood of Illinois. Julie earned a Masters of Public Health in Health Management and Policy from the University Of Michigan School Of Public Health and a Bachelor of Arts from Northwestern University. She recently transitioned off of the board of the National Family Planning & Reproductive Health Association (NFPRHA), where she served as Chair from 2009-2011.
Steven A. Weintraub is a certified financial planner and partner in West Coast Financial, LLC, a fee-only financial planning and asset management firm in Santa Barbara. He is past President of the Board of the Santa Barbara chapter of the Estate Planning Council and past President of the Board of Trustees for the Hope Elementary School District. He currently chairs the Investment Committee and serves on the Board of Directors of the Channel Islands YMCA. He has served on the Investment Committee of Direct Relief for several years.
About Direct Relief
Direct Relief is a leading medical relief organization, active in all 50 states and in 70 countries. It works with more than 1,000 health clinics across the U.S. to assist in emergencies and an ongoing basis, providing them with free medications for people in need. The organization has been among the world's largest medical suppliers in Haiti after the 2010 earthquake, has top charity ratings, including four-star and "top-notch" rating from Charity Navigator, and a 99% fundraising efficiency rating from Forbes magazine. For more information visit DirectRelief.org.