Briefs
Couple Arrested for Drug Sales, Child Endangerment
Santa Barbara police arrested a married couple this week for possession and sale of methamphetamine and child endangerment.
Armando Arrayga, 27, and Jessica Arrayga, 25, who live in the 300 block of Loma Alta Drive and have a 9-year-old son, were found in possession of 138.7 grams of meth, a scale, baggies, and what police called "a California compliant AR-15 rifle" with two loaded 10-round magazines. The drugs were discovered "on top of a dresser in a room all three family members share and accessible to the Arraygas' son," said police spokesperson Sgt. Riley Harwood in a statement. "The methamphetamine, if ingested, could cause death."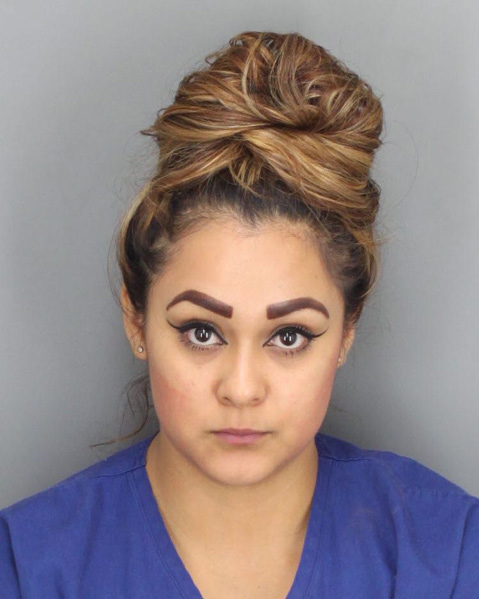 The Arraygas, each facing multiple felony counts, are also charged with the enhancement of dealing drugs within 1,000 feet of a school. The couple is being held in County Jail on $100,000 bail each. At the time of their arrest, their son was left in the care of a grandparent. Santa Barbara County Child Welfare Services will be notified, Harwood said.