Briefs
Bay Area Man Convicted of Human Trafficking
Brannon Pitcher Found Guilty of Repeatedly Abusing Underage Girl
A Santa Barbara jury has convicted Brannon Pitcher on two counts of human trafficking of a minor, bringing an end to the first such trial in the county, the District Attorney's Office announced Monday.
The charges against Pitcher — a Bay Area resident, according to prosecutor Von Nguyen — stemmed from two separate incidents against the same victim, a girl who was 16 years old at the time. Sometime between May 2013 and August 2013, Nguyen said, the girl was victimized with "force, fear, fraud, deceit, and violence."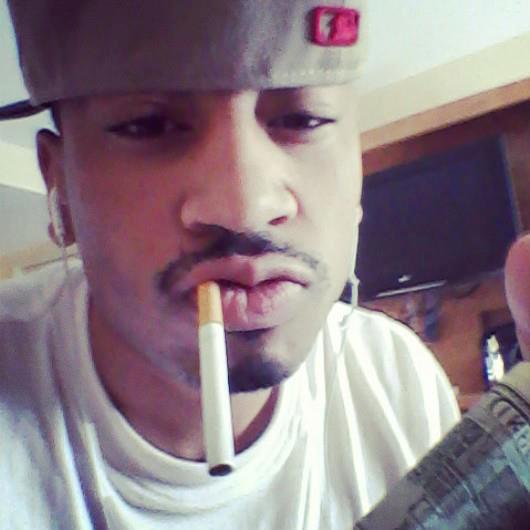 Pitcher was arrested in August 2013, Nguyen said, and committed a second offense while in County Jail in November 2013, contacting the victim more than 70 times in violation of a court order. He was also convicted of a misdemeanor for possessing methamphetamine at the time of his arrest. Nguyen declined to elaborate on the trafficking elements of the case.
A juror, who asked that his name not be published, said that Pitcher was arrested at the Ala Mar Motel on Cabrillo Boulevard. Pitcher physically abused the girl, who is from out-of-state, the juror said. The approximately 20-day trial ended with a "thorough" deliberation among the jurors, with the one who spoke to The Independent expressing shock and sadness over human trafficking. "It exists, and it is abusing young children," he said.
Nguyen said that Pitcher, 30 years old when he was arrested, will be back in court on Wednesday to determine his felony strike history; he allegedly has a prior strike for robbery, Nguyen said. The length of his prison sentence hinges on that determination, she said.
In August 2013, District Attorney Joyce Dudley announced her office's task force on human trafficking, partnering with dozens of outside organizations including Homeland Security and the Rape Crisis Center. Dudley has explained that Santa Barbara serves as a corridor between Los Angeles and San Francisco, and that drugs — particularly methamphetamine — are often used as a lure.
"Child sex trafficking is a silent but pervasive problem in all communities across our nation," Dudley said. "The victims of human trafficking suffer long-lasting psychological and physical violence at the hands of their traffickers."
Dudley thanked the FBI and the Santa Barbara Police Department for their role in investigating the case. "The evidence that became public during this trial confirms the fact that human trafficking is occurring in the County of Santa Barbara," she said. "If you know anyone who may be a victim, please call 911."