Briefs
Dyslexia Talk Thursday at SBHS
Seasoned speaker John Rodrigues will arrive at Santa Barbara High School auditorium Thursday to talk about his own difficult education journey with dyslexia and ADHD. A high school math teacher in Hemet and book author, Rodrigues travels to schools to spread awareness about the learning disability to reduce its stigma.
Rodrigues's mission to talk with students who may have learning disabilities — one in five in school have dyslexia — is because he struggled so greatly in high school. "When I was 16, it was the most miserable life you could imagine," he said, adding that traditional high schools rarely provide outlets necessary for students with learning differences. "You are measured on a limited guideline," he went on.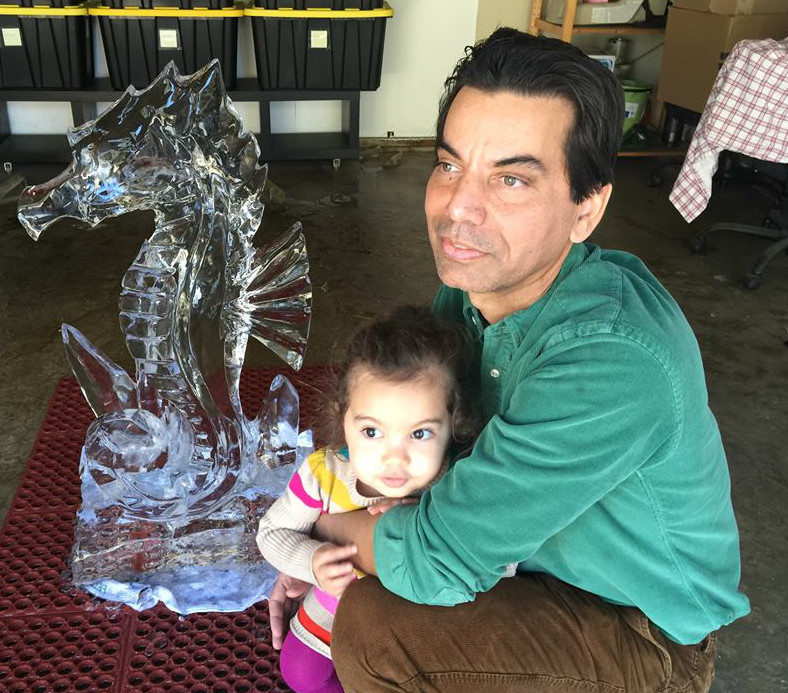 It wasn't until Rodrigues was 32 that he was tested for dyslexia. "It was a huge relief. I knew something wasn't quite right." He said he has come to realize that people with dyslexia have incredible strengths that are often not recognized in traditional school settings. "Steve Jobs was dyslexic," he added.
"I didn't know it at the time, but one of the strengths of dyslexia was being able to think in three dimensions," Rodrigues said. Rodrigues is also a talented ice sculptor and he recently competed at the "World Ice Championship" in Alaska. His book High School Dropout to Harvard: My Life with Dyslexia describes how his unique passion for ice sculpting helped get him into an Ivy League school.
Legislation was introduced earlier this year that seeks to identify people with dyslexia early, enhance teacher training and specific research-based programs for students, and update the definition of dyslexia in the Education Code. Assemblymember Das Williams recently signed on as a co-author.
The talk will take place Thursday at 7 p.m. at the Santa Barbara High School Auditorium.