Briefs
San Miguel Island Body Identified
Sacramento Man Last Seen Sailing from Channel Island Marina
The Santa Barbara Sheriff's Office has released the name of the man whose badly decomposed body washed up on San Miguel Island last August.
Richard Martin Smith of Sacramento was last seen on May 28, 2014, leaving the Channel Island Marina in Ventura in a recently purchased sailboat. Smith, 63, was accompanied by 57-year-old Monique Krewedl of Sacramento. They were reportedly planning to sail back to Northern California. Missing persons reports were filed in June after friends and family didn't hear from the pair, and neither Krewedl nor their 34-foot sailboat Xioa Xiang have been located.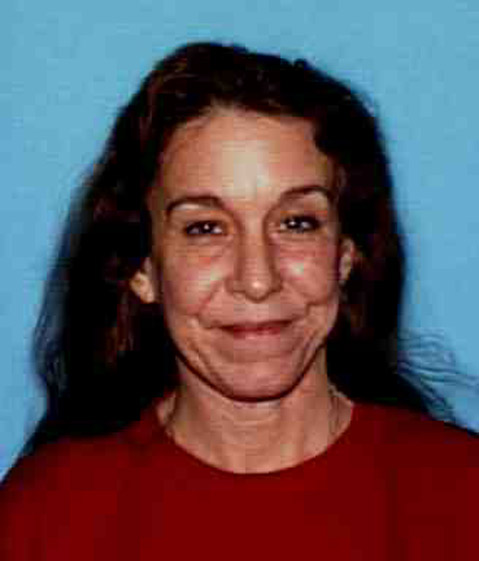 After a biologist surveying the beach at Simonton Cove on San Miguel Island found Smith's remains, DNA from his unidentifiable body was submitted to the California Department of Justice, which recently announced a match. Sheriff's Office spokesperson Kelly Hoover said while the Coroner's Bureau was unable to determine how or why Smith died, "no evidence was found to indicate the death was the result of violence."
Hoover said Sacramento detectives are asking anyone with information on the case to call them at (916) 874-5115.