Briefs
Missing Goleta Man Was Murdered, Found in Vegas
Investigation Ongoing in Peter D'Orazio's Death
A Goleta man who went missing in September 2012 was murdered, with his body found in a storage bin in Las Vegas shortly thereafter, according to the Sheriff's Office, which released details on the case on Friday as the investigation continues. Department spokesperson Kelly Hoover said in a statement that the "unique circumstances" and "sensitive nature" of the case precluded authorities from disclosing information until this time.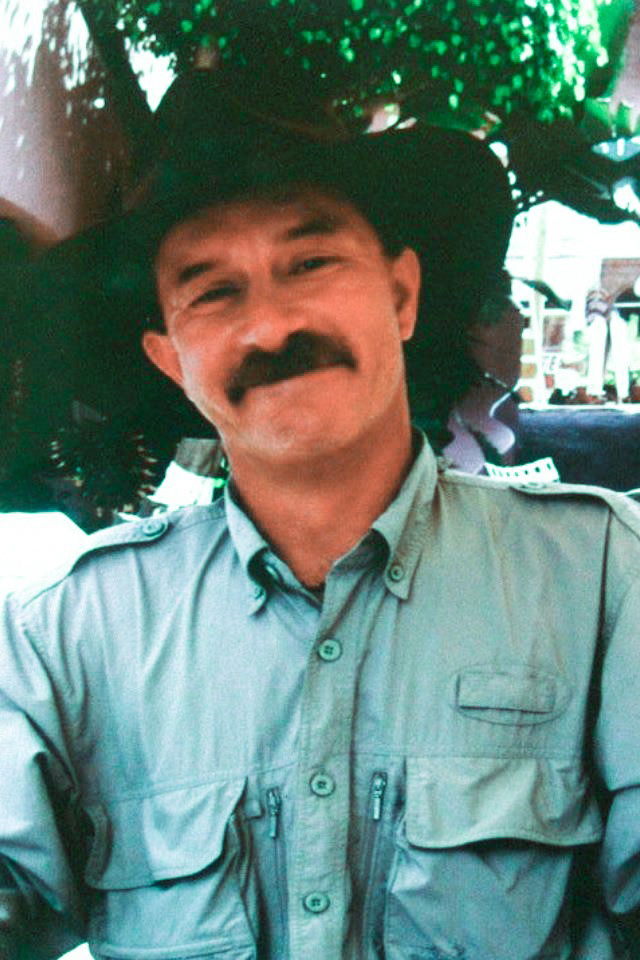 On the afternoon of September 6, 2012, 55-year-old Peter D'Orazio clocked out from his emissions specialist job at ExxonMobil near Goleta and wasn't heard from thereafter. A week later, a missing persons report was filed. The following day, the Clark County Coroner's Office in Nevada notified the Santa Barbara County Sheriff's Office that a body found in a storage bin in an isolated part of North Las Vegas was identified as D'Orazio, Hoover said.
Authorities performed an autopsy on D'Orazio but aren't revealing his cause of death yet, Hoover said, adding that authorities believe the murder occurred in Santa Barbara County. "The Sheriff's Office continues to actively investigate this case and recently assigned additional investigators to follow new leads," she said. "Sheriff's detectives believe D'Orazio was an innocent victim. They are determined to solve this heinous crime and bring his family closure," she continued. An online obituary for D'Orazio stated that he is survived by his wife and two children. A former Massachusetts resident, D'Orazio was an "avid fan," the memorial noted, of the New England Patriots, Boston Celtics, and Boston Red Sox and had rescue dogs.
Anyone with information on the case can call the Sheriff's Anonymous Tip Line at 805-681-4171.