Briefs
Family Still Searching for Missing Goleta Man
Cody West, 22, Was Last Seen Leaving a House Party at 3:30 a.m. Sunday Morning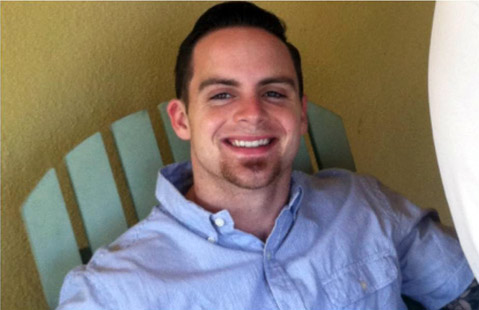 The Santa Barbara Sheriff's Office is helping a Goleta family in its search for their "at risk" missing son.
Cody West, 22, was last seen early Sunday morning at around 3:30 a.m. at a party in the Los Carneros area of Goleta, said Sheriff's spokesperson Kelly Hoover. He has not been seen or heard from since.
His family reported him missing on Monday when he did not show up for work. His car is also missing, a 1999 Silver A4 Audi Quatro sedan with the California license plate 4HAZ784.
"West is considered an 'at risk' missing person," said Hoover. Authorities have not elaborated on the "at-risk" designation. Deputies and detectives have been looking for him since he was reported missing, said Hoover, and for the past three days, a County Air Support Unit helicopter has conducted surveillance in search of his vehicle. The Sheriff's Search and Rescue team has also been called out to comb the area where he was last seen.
Anyone with information that would assist investigators is asked to call the Sheriff's Anonymous Tip-Line at 681-4171.