Briefs
KDB's Bob Scott Dies
Classical Radio Station Owner Dies at 93
Bob Scott, a name synonymous with classical radio station KDB, died on August 10 at the age of 93. A member of the Greatest Generation — Scott was a WWII bomber pilot — his broadcasting career began in the Southeast and Los Angeles in the early '50s, and he came to Santa Barbara to run KDB in 1971. Among the beneficiaries of his tenure were not only thousands of loyal listeners to 93.7 FM but the charities that received the fundraising from the Messiah Sing Along, Sweethearts Grand Ball, and Big Band Blockbuster Ball, all sponsored by the station.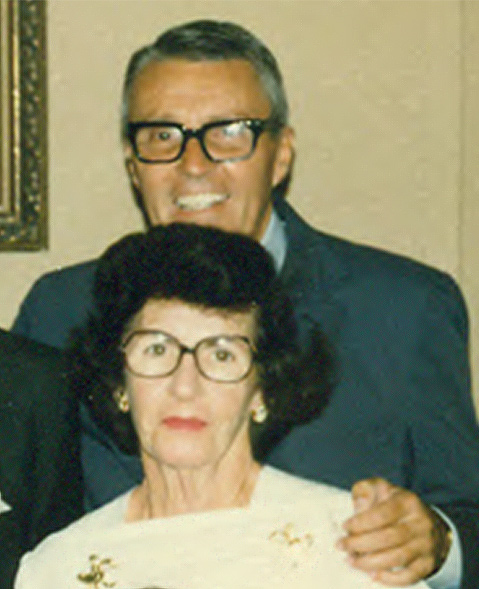 KDB was one of the few all-classical-format radio stations left in the nation when its listener funding dropped off in the early 2000s. With the help of banker Michael Towbes, the Santa Barbara Foundation bought the community institution in 2003, but found it equally difficult to break even. KDB was eventually sold to KCRW for $1.3 million in 2014, and it now broadcasts classical music delivered by KUSC.
His son, Roby Scott, said his father was sharp as ever up to the very end. An avid tennis player until only a few years ago, "he simply lost a long tie breaker in the fifth set," Scott said. Bob Scott was predeceased by his beloved wife, Agnes, in 1996, and he is survived by his son and daughter-in-law and numerous grandchildren.