Briefs
L.A. Gang Members Arrested for Check Theft
After Driver Crashes Car, Police Recover 30 Stolen Checks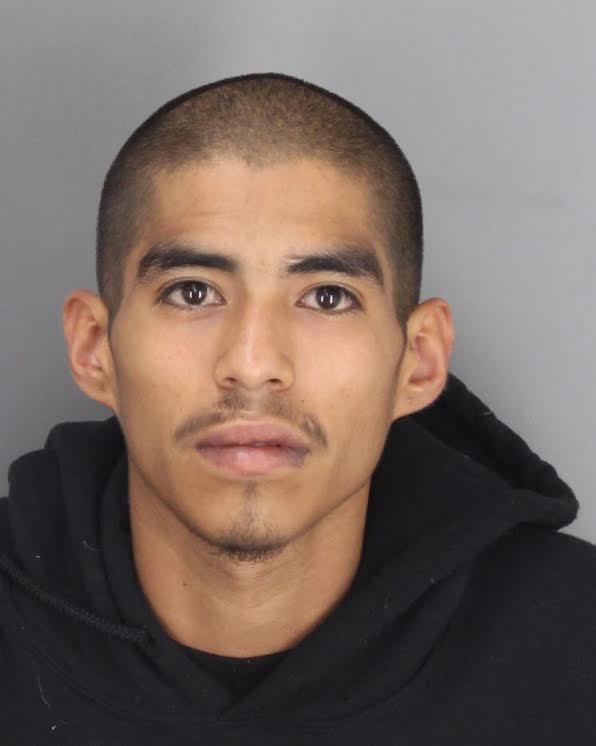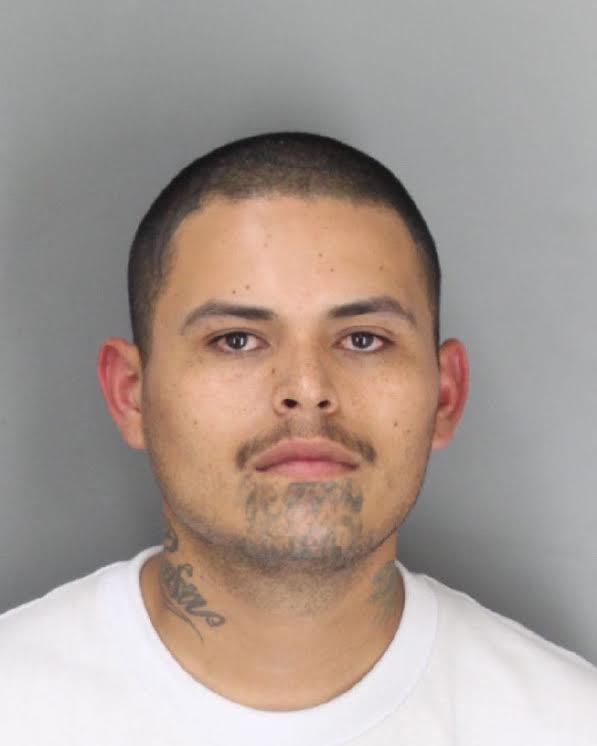 Three Los Angeles-area gang members — Regino Ramirez, 25, Ramon Gomez, 19, and Saulo Solares, 20 — were arrested Thursday on multiple charges related to allegedly stealing checks from U.S.P.S. mailboxes in Santa Barbara, Los Angeles, and Orange Counties. Three days prior, Santa Barbara Police Department officers had launched an investigation into the three men after Ramirez, an unlicensed driver, hit a parked car on the 1600 block of Payeras Street while driving Gomez and Solares early Tuesday morning.
Before towing Ramirez's car, standard procedure for all vehicles driven by unlicensed drivers, officers discovered several stolen checks that appeared to be stolen, a can of spray paint, and a device used to retrieve checks from mailboxes. Upon searching the three men, officers found small quantities of methamphetamine, an additional check-fishing device, and binoculars.
Further investigation revealed that Ramirez, Gomez, and Solares have been stealing checks in L.A. and Orange Counties in recent weeks. Before traveling to Santa Barbara to visit Ramirez's mother, the three purchased the materials to construct check-fishing devices from a hardware store. Early Tuesday morning, the men spray painted gang graffiti in Santa Barbara, and drove throughout the area stealing checks from U.S.P.S. mailboxes. Over the course of the investigation, police recovered 30 checks, worth $28,000, that Ramirez, Gomez, and Solares had stolen.
Ramirez was arrested and booked into Santa Barbara County Jail on alleged charges of conspiracy, check forgery, grand theft, vandalism, participating in a criminal street gang, and driving without a license. Both Gomez and Solares were also arrested and booked into County Jail on similar charges, as well as possession of methamphetamine. All three suspects posted bail at $120,000 each.