Sip This
Marchesi Fumanelli Amarone 2008 @ Bacara
Rich with dense, black fruits and layered with loads of exotic roasting spices, this bottling from the heart of Valpolicella by Marchesi Fumanelli — an Italian family from Verona that's been in the wine biz since 1470 — is tremendously soft and lush on the palate. That's thanks to the traditional amarone process, in which grapes are dried into essentially raisins over 120 days. This blend of the traditional grape varieties corvina, corvinone, and rondinella from the family's Squarano Estate pairs the Old World's well-structured elegance with the New World's concentrated ripeness, proving a perfect bridge between our wine cultures.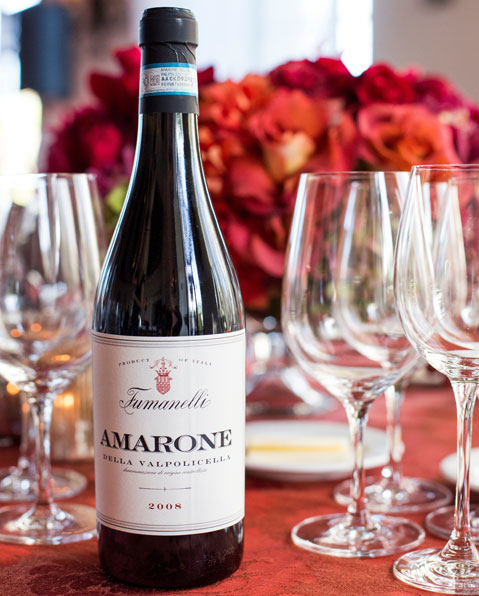 It's just one of the five bottles that proprietor Armando Fumanelli will share on Tuesday, September 29, at the Bacara Resort & Spa's An Evening in Verona dinner, which will feature mozzarella and parmesan bars, three courses by Chef Vincent Lesage, and performances by Opera Santa Barbara. This 2008 Amarone will be paired with the main entrée — grilled rib eye, tortelli di zucca, mostarda, red wine sauce, and black truffle — which, with arias ringing in your ear, will be a very complex sensory experience, indeed.
Tickets are $150. See bacararesort.com.