Briefs
High Sierra Grill House to Open in Santa Barbara
New American and Mexican Food Restaurant will Open its Doors Dec. 7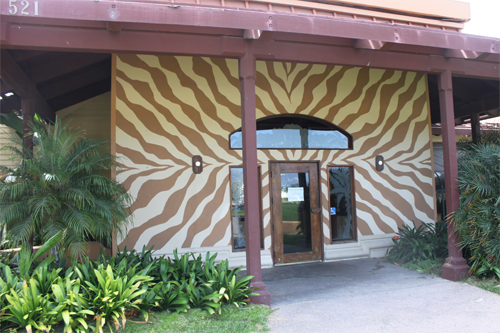 High Sierra Grill House owners Mario Medina, Manuel Perales, and Paul Ybarra officially announced the restaurant's grand opening, scheduled for December 7. The three have been in business together for 30 years. Since they met working at the former Carrows Restaurant in Santa Barbara, Medina, Perales, and Ybarra have opened five restaurants in the Fresno area (four under the name Yosemite Falls Café and one High Sierra Grill House), and this one will be their sixth venture. The Fresno High Sierra Grill House hosts live bands, offers catering, and boasts several Yelp reviews that speak highly of the establishment's service and atmosphere.
The new restaurant is located on the Santa Barbara Municipal Airport's property at 521 Firehouse Road, the site of the former Elephant Bar Restaurant. Elephant Bar closed back in 2013 due to financial loss and lack of growth. After serving Goleta for 30 years, the chain's upper management decided not to renew their lease agreement with the airport.
The new owners have fresh plans, such as landscaping and light remodeling, for the space. Medina, who also owns Mulligans Cafe & Bar by the city golf course, previously told The Independent, "We are going to cater to all types of people." High Sierra will serve both American and Mexican breakfast, lunch, and dinner, and most items on the menu will range in price from $8-$22. The venture is looking to hire about 125 employees by November in preparation for their grand opening, Medina said.