Briefs
One Arrested After CVS Pharmacy Robbery
County Sheriff's deputies arrested Daniel Pulido, 24, of Santa Barbara on Thursday night just three hours after he allegedly — "wielding a machete" — robbed the CVS Pharmacy at 189 South Turnpike Road.
According to Sheriff's Office spokesperson Kelly Hoover, the suspect — wearing a black hooded sweatshirt with a scarf over his face — approached the pharmacy counter at about 5:40 p.m. that night. He told the clerk not to move, jumped over the counter, and grabbed three bottles of codeine cough syrup, according to a Sheriff's Office press release.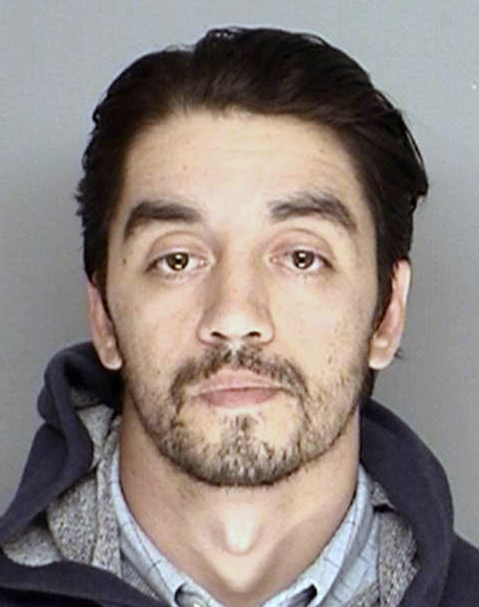 When Sheriff's deputies and a K-9 Unit arrived at the store, witnesses said they saw the robber "go into a residential area behind the store and discard a bag underneath a vehicle." There the deputies found the machete and codeine bottles.
Neighbors had taken down the license plate number of the black Ford Mustang they saw the man enter, which led deputies to the 4800 block of Ashton Road. At the home, the deputies identified David Pulido (Daniel Pulido's younger brother) as the Mustang's driver and Daniel Pulido as the robber. The latter was taken into custody at his home on the 5200 block of Calle Morelia Road and booked into County Jail on alleged charges of robbery with a deadly weapon. Daniel Pulido's bail is set at $120,000.
As stated in a prepared statement, the Sheriff's Office is asking the District Attorney's Office to determine whether charges may be filed against David Pulido "for being an accessory to the robbery."