Briefs
Suspect Arrested After April 30 Car Chase
Early Tuesday morning, Rudy Ramos, 28, was arrested on the 900 block of Santa Maria's West Donovan Road on a search warrant stemming from an April 30 car chase. He was taken into custody without incident by an array of local law enforcement agencies, and a Sheriff's Office press release said charges are pending.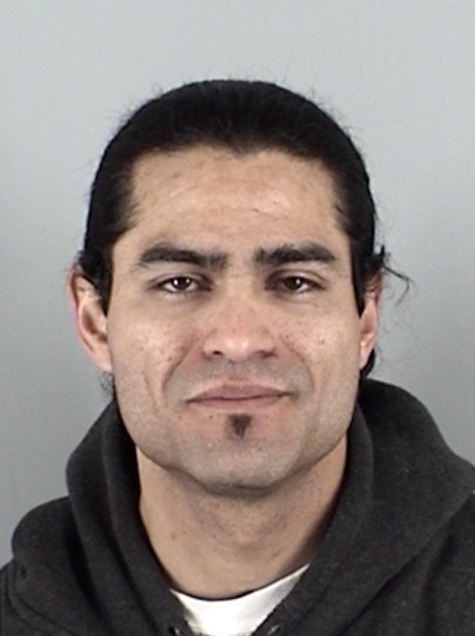 Around 8:45 p.m. that Saturday night, Ramos had sped away in a dark-colored BMW sedan after a Sheriff's deputy spotted him breaking a traffic law near Highway 1 and Black Road in Santa Maria. A short car chase led the deputy to the Tanglewood neighborhood, where Ramos crashed the BMW into two parked cars. Ramos escaped by hopping a fence. His passenger — Angelina Tejada, 23 — was arrested. Authorities found she was wanted on two no-bail felony arrest warrants.
Searching the BMW, deputies discovered a loaded .410-gauge modified shotgun, ammunition, drug paraphernalia, and luggage, according to a prior Sheriff's Office press release, which requested the public's assistance to locate Ramos. He was deemed "still armed and dangerous" due to the guns found in his car and is on probation for felony vehicle evading and selling narcotics.