Food
Chef's Corner: Jen Jasinski
James Beard Award–Winning SBCC Grad Returns for Cooking Up Dreams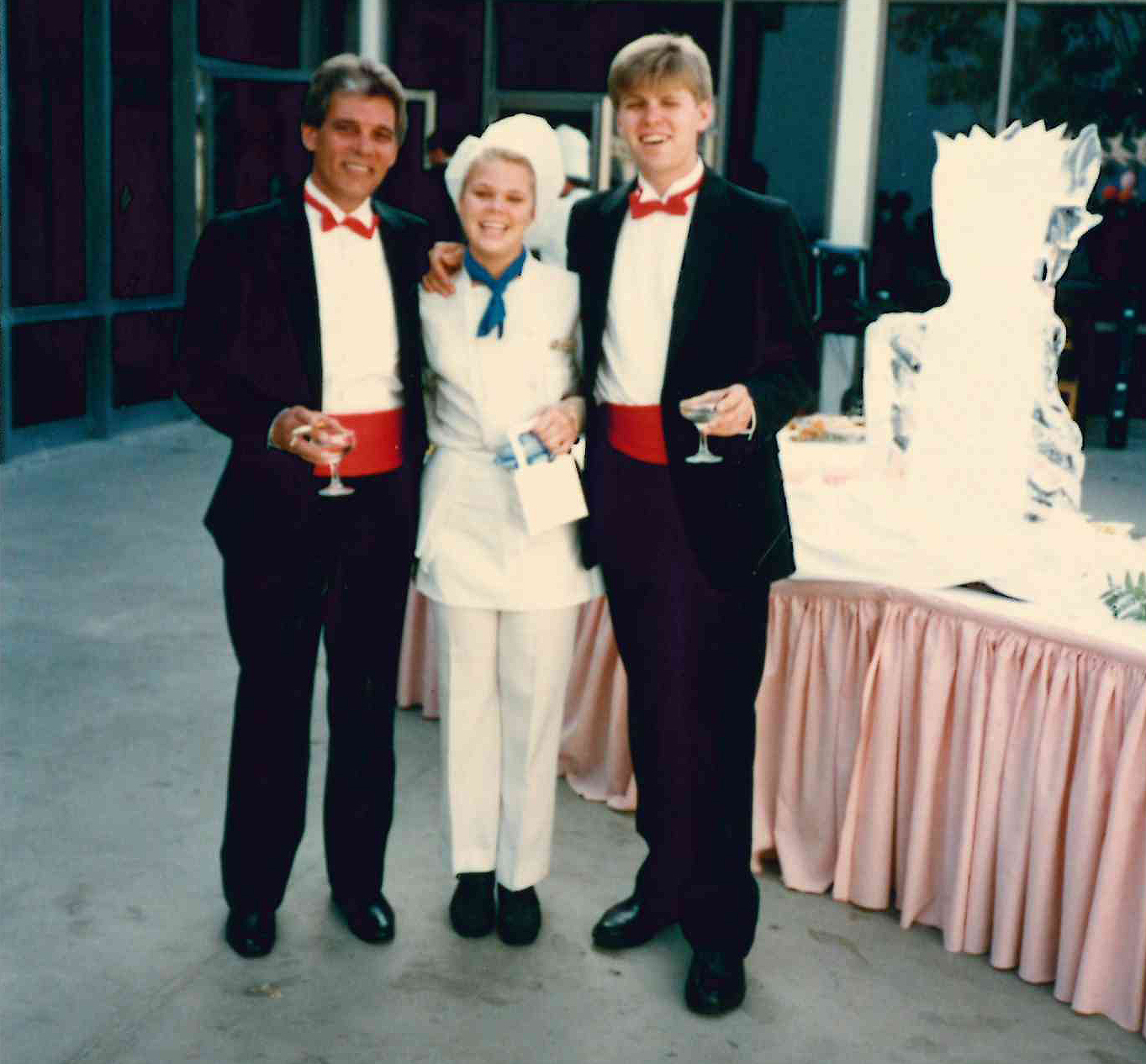 Tenure: Raised in Goleta, the SBCC Culinary Arts & Hotel Management graduate now is one of Denver's most highly regarded chefs, with four critically acclaimed restaurants under her belt and a new one, Denver Union Station, opening this spring, showcasing food from the Iberian Peninsula countries of Spain and Portugal.
Résumé: With a stint at New York's Rainbow Room before she was 21, and a decade-long partnership with Wolfgang Puck and prominent chef positions at several of his restaurants, she has remained at the top of her class professionally, too. She remembers Puck's utmost attention to his customers' experience. "It was amazing — just a great person to watch: how he tasted everything, saw everything, cared about guest experience. He really saw all the facets of the business, not just the kitchen," Jasinski said.
Dishes she digs: Jasinski remembers growing up in Goleta, when "every corner was either a lemon orchard or a farm stand or a pumpkin patch," with a single parent and two siblings, each taking turns to cook. She continues to cook seasonally in a "straightforward, clean" style, seeing how much she can stretch out of a vegetable, preferring "to take an ingredient and use it multiple ways and show its versatility." She's recently been jazzed about her own home creations, like an asparagus-mushroom exploratory dish she whipped up for guests: caramelized bone marrow and scallops wrapped in asparagus, with an asparagus velouté, black trumpet mushroom purée, and wilted black trumpet.
Judging for a good cause: Jasinski is returning to her hometown of Santa Barbara on March 31 to judge dishes from 13 S.B.-area chefs in the Third Annual Cooking Up Dreams fundraising event with her husband, Max Mackissock, also a noted chef and restaurant owner. "I'll be looking for dishes to be balanced in flavor as well as texture, how it looks, enough acid, enough fat — it needs to hit all the points," she said. Tickets for Cooking Up Dreams support Family Service Agency's youth enrichment programs benefiting low-income, at-risk youth, including Big Brothers Big Sisters, school-based counseling, and youth behavioral health.
Cooking Up Dreams is Friday, March 31, 6:30-10 p.m., at Fess Parker DoubleTree Resort (633 E. Cabrillo Blvd.). For more information, visit cookingupdreams.org.