Food
Hawai'i Meets Isla Vista at HiWi
New Tropical Fusion Spot Brings Older Island Vibe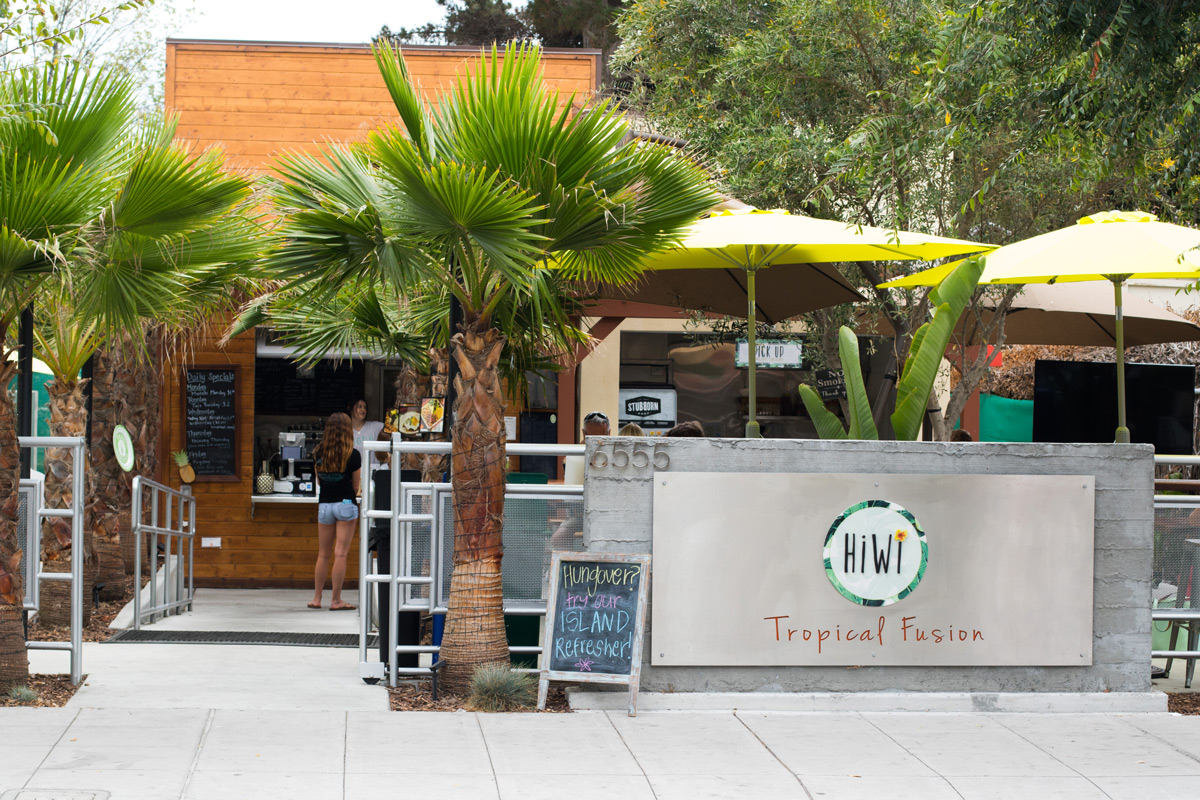 If you feel like you might get reverse-carded upon entering the collegial crazy paradise that is Isla Vista — "Hey, you're too old for this burg!" — you're not alone. In fact, that's how HiWi Tropical Fusion, a new spot on Pardall Road, came to be. "My cousin [Armand Bagramyan] was on the [UC Santa Barbara] soccer team, and we'd all go to games," explains Nareh Shanazarian, the operating manager. "They'd end at 11 o'clock, but he'd never want to take us to I.V. afterward because he thought it was too rowdy for the family."
Soon the family — Shanazarian's dad owns restaurants in the Los Angeles region, and her aunt has a business background — were plotting the spot that "didn't just appeal to college students." They also were keenly aware that "we all have different allergies or food concerns," Shanazarian says, "so we have lots of gluten-free options, lots of vegetarian and vegan options." HiWi also serves organic beef and poultry and wild-caught fish. So while you can even get a vegan poké bowl (a choice of quinoa, coconut rice or baby greens with tofu, furikake, pickled carrots, avocado, edamame, and cilantro), you can also gorge on island French toast, made with Hawaiian bread, coconut flakes, and pineapple-coconut syrup (indeed, the toast is one of the early best sellers in ever-breakfast-hungry I.V.).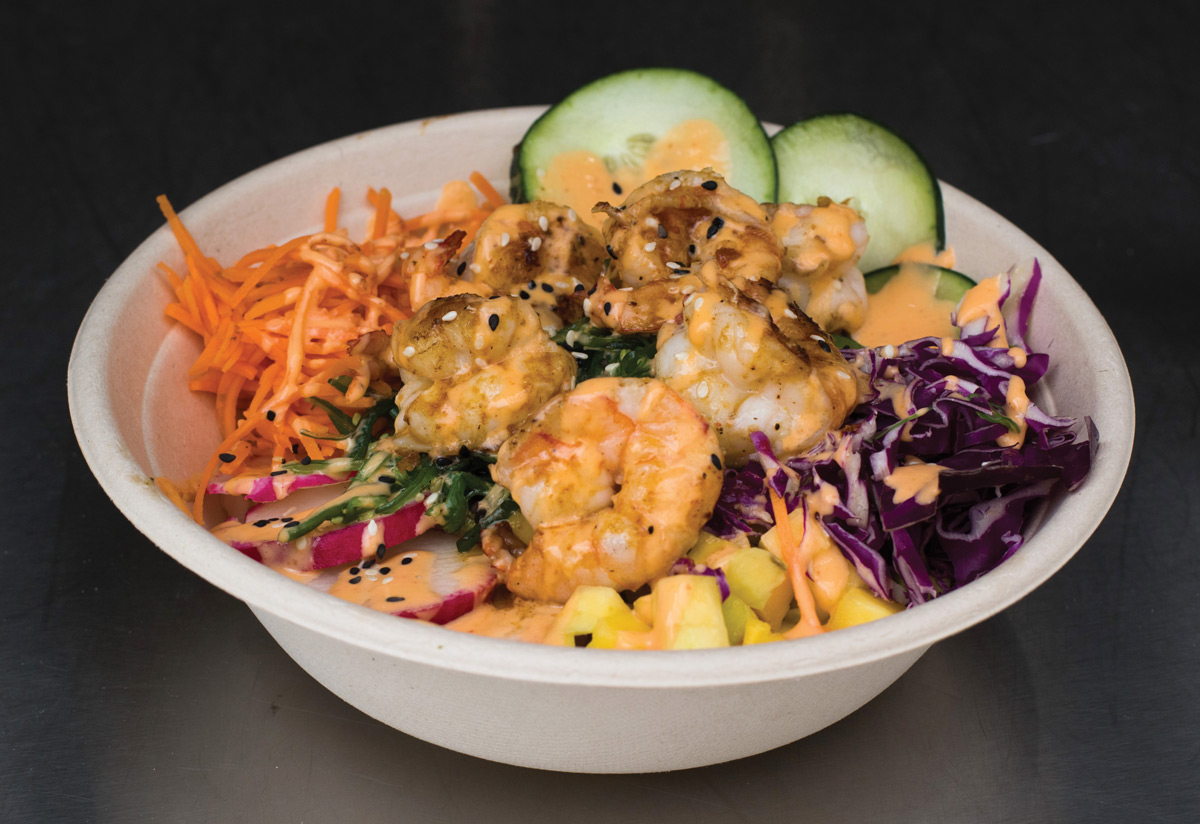 The extensive menu is served on a brand-new all-outdoor patio (the spot used to be a plumbing supply company) that's even pet friendly; Shanazarian brings her own dog each day as she's there so much. It's a relatively mature oasis in a land of youth. HiWi has also made quick connections with the community, donating to UCSB causes, serving Santa Barbara Roasting Company coffee, and becoming the first restaurant in Goleta to compost.
Check out I.V.'s latest eats at HiWi Tropical Fusion, 6555 Pardall Road. Call (805) 845-1717 or visit hiwifusion.com.