Briefs
Teen Dies After Glass Factory Shooting Accident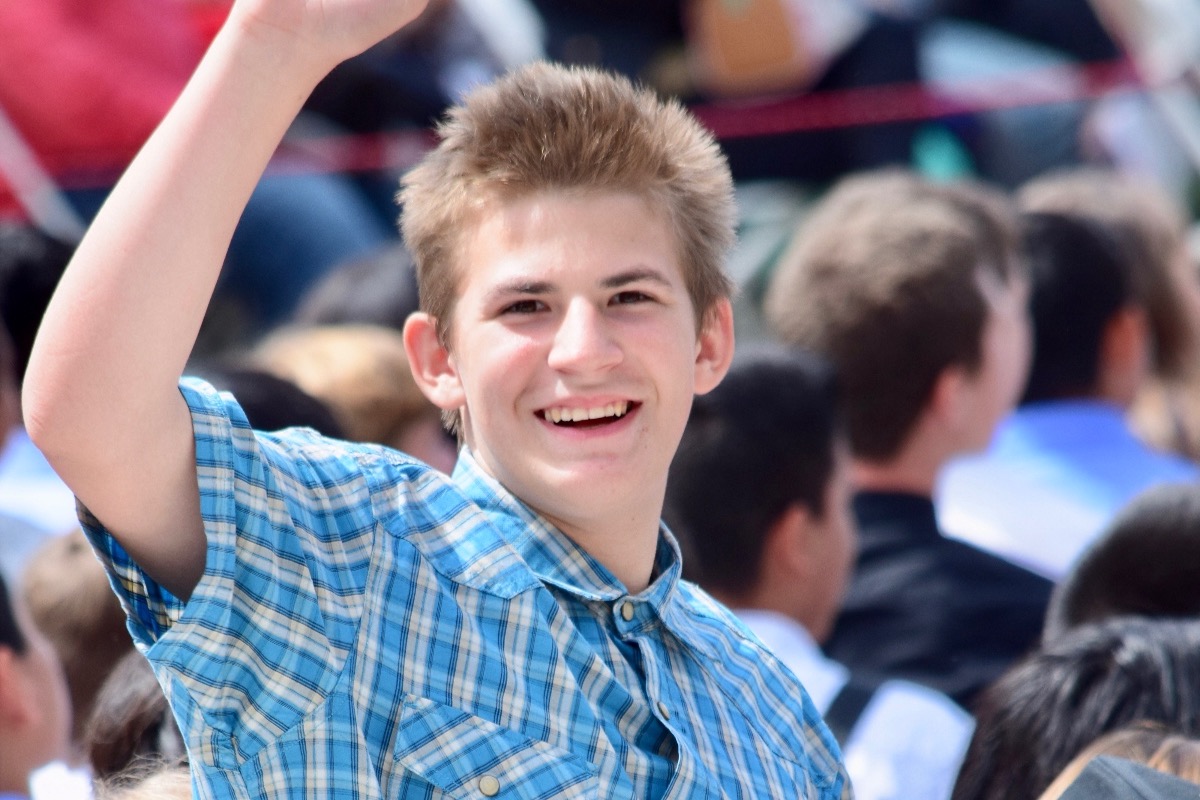 A Dos Pueblos High School sophomore succumbed to an accidental self-inflicted gunshot wound he sustained at the Glass Factory shooting range last week.
The incident occurred at around 1 p.m. on Thursday, February 15, and Kaiden Vague was pronounced dead on Friday, February 16, his 16th birthday. He was reportedly practicing with his father and brother at the shooting area off East Camino Cielo road in Los Padres National Forest.
Family friends created a GoFundMe account to help the Vagues with funeral expenses. "Kaiden lived his life to the fullest," the posting reads. "He was adventurous. He was funny. He had the kindest heart, and would reach out to help anyone in need."
The posting, written by Vague's behavior therapist, also states: "Kaiden was the most unique person that you will ever meet. He had high functioning autism, and boy was he proud of it. His family created and still runs a nonprofit organization for individuals with disabilities called Softin Inc. They are an integral part of the autism community, and take kids out on the ocean on their charter boat.
"Kaiden's legacy will live on, as his family has opted to donate his organs. It is what Kaiden would have wanted."