Briefs
Kids Affected by Thomas Fire, Debris Flows Get Free New Bikes
Invoca Teamed Up with Open Air Bicycles and The Turner Foundation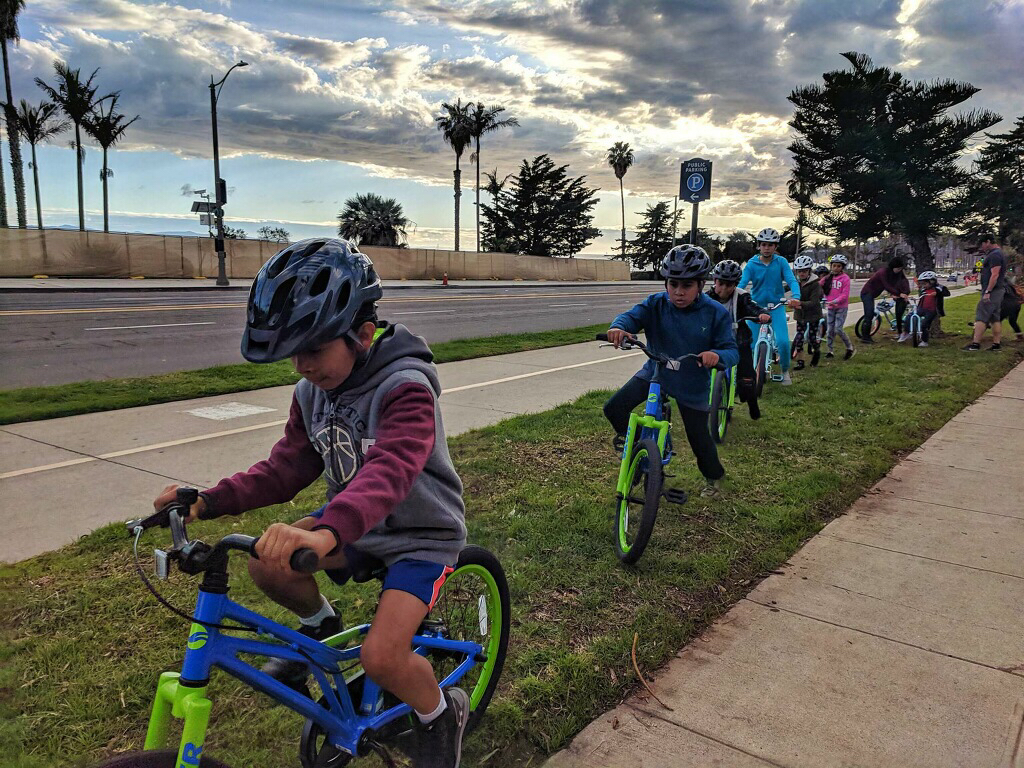 In a demonstration of neighbors helping neighbors, three Santa Barbara-based organizations banded their resources to build and donate 10 new bicycles to children affect by the Thomas Fires and 1/9 Debris Flow.
The philanthropy event began when software company Invoca teamed up with Open Air Bicycles and charity organization The Turner Foundation. About 70 members of Invoca's sales, marketing, and customer success teams were split into groups and built the bikes during their annual Company Kickoff Event at the Hyatt Centric Santa Barbara last month.
"We had the idea of doing an activity that not only promoted communication and teamwork but also allowed us to give back to the community," said Laura Schierberl, director of Content Marketing and Communications at Invoca.
The supplies were donated and delivered by Open Air Bicycles, and owner Ed Brown led the teams through the building process.
"We decided to help the children who were affected by the fires and mudslides by not being able to play outside because of the air quality during the months of December and January," said Schierberl.
The Turner Foundation identified children who needed bicycles and were already involved in their program.
Invoca has worked with the foundation in the past, and has a history of collaborating with local nonprofits and charities, such as Unity Shoppe, Foodbank of Santa Barbara, and United Way Fun in the Sun.