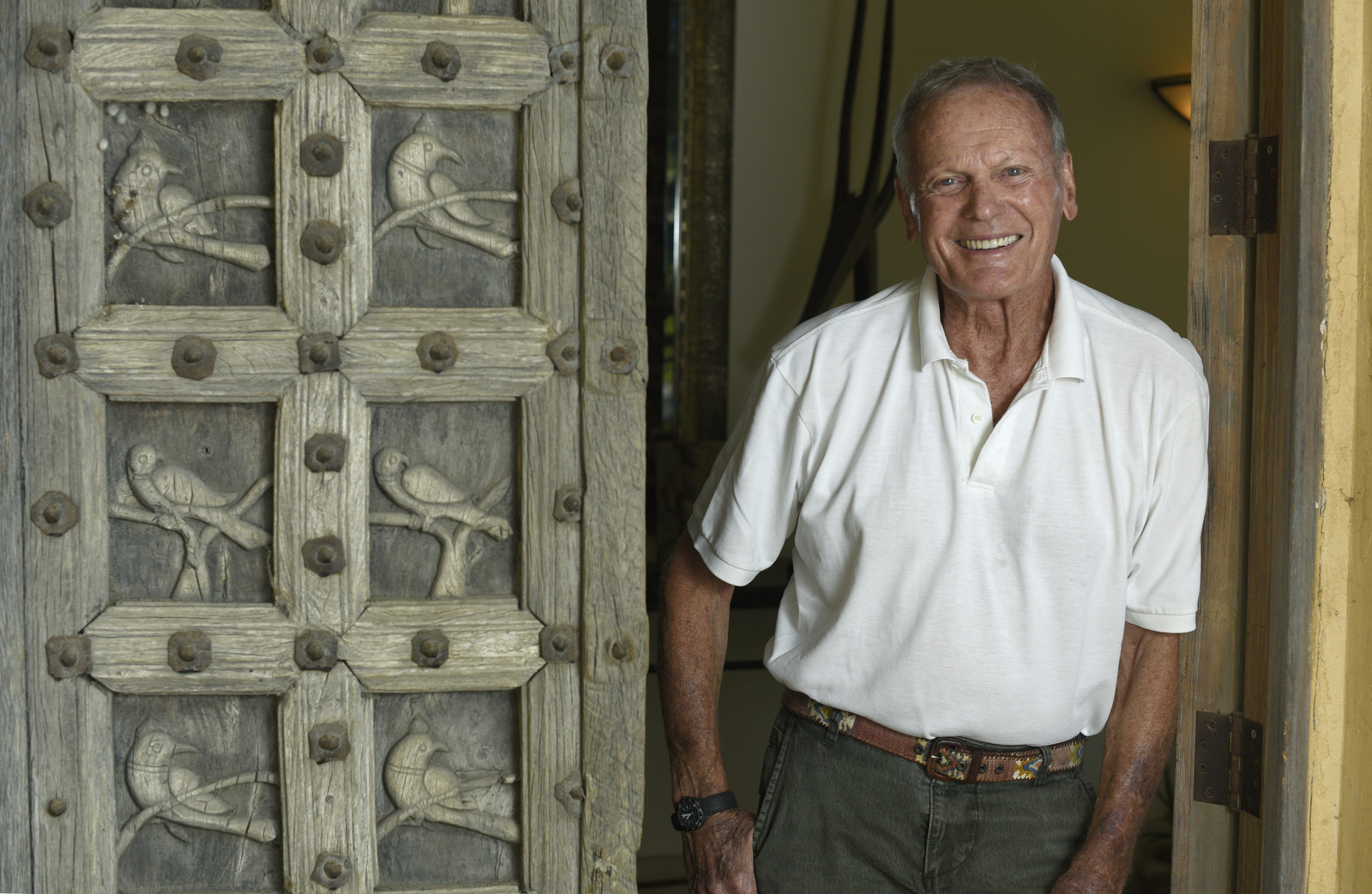 Tab Hunter, longtime Montecito resident and iconic heartthrob of screens both big and small, died this week of a blood clot in his lungs. Hunter gained fame in the early '50s for his blond-haired, blue-eyed radiant good looks and hunkish physique. In more recent years, he had turned his energy to working with veterans and animals. Like actor Rock Hudson, Hunter came to embody a squeaky clean masculine pulchritude. Also like Hudson, Hunter — whose real name was Arthur Andrew Kelm — was a gay man who lived much of his life in the closet.
Where Hudson would be effectively outed when he died of AIDS, Hunter came out of the closet when he agreed to spoof himself later in life in the films of campy-gay director John Waters. Hunter would write an autobiography, Tab Hunter: Confidential, also the name of a documentary film. In that, Hunter discussed his romantic relationship with actor Anthony Perkins, who sought a psychiatric cure to his sexual orientation, a practice that's since been outlawed in the State of California.
Correction: This article was updated on July 10 to reflect Hunter's cause of death was a blood clot in his lungs, not his brain.