Columns
Sir Alejandro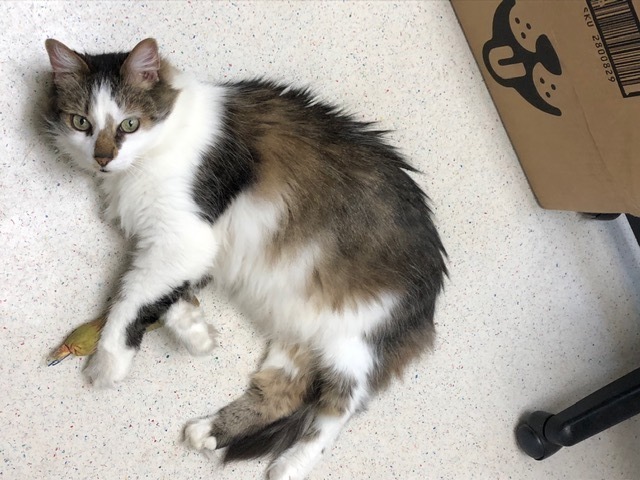 Your browser is blocking the Transact payments script
Transact.io respects your privacy, does not display advertisements, and does not sell your data.
To enable payment or login you will need to allow scripts from transact.io.
Sir Alejandro is a ten-year-old medium-hair brown and white tabby cat. A staff favorite, he has a lot of character and a big personality. He wants a home with no other cats and a human experienced with big personalities.
Like most of our cats during this difficult time, Sir Alejandro is staying in a foster home but is still available for adoption. Check out our website www.asapcats.org for adoptable cats, adoption applications, and to learn more about fostering opportunities. Until we reopen to the public you can also email info@asapcats.org or call us at 805-683-3368.