Education
Santa Barbara Unified Students' Literacy Scores Inch Up
STAR Data Shows Improvements in Reading and English Language Proficiency but Slight Dip in Math Scores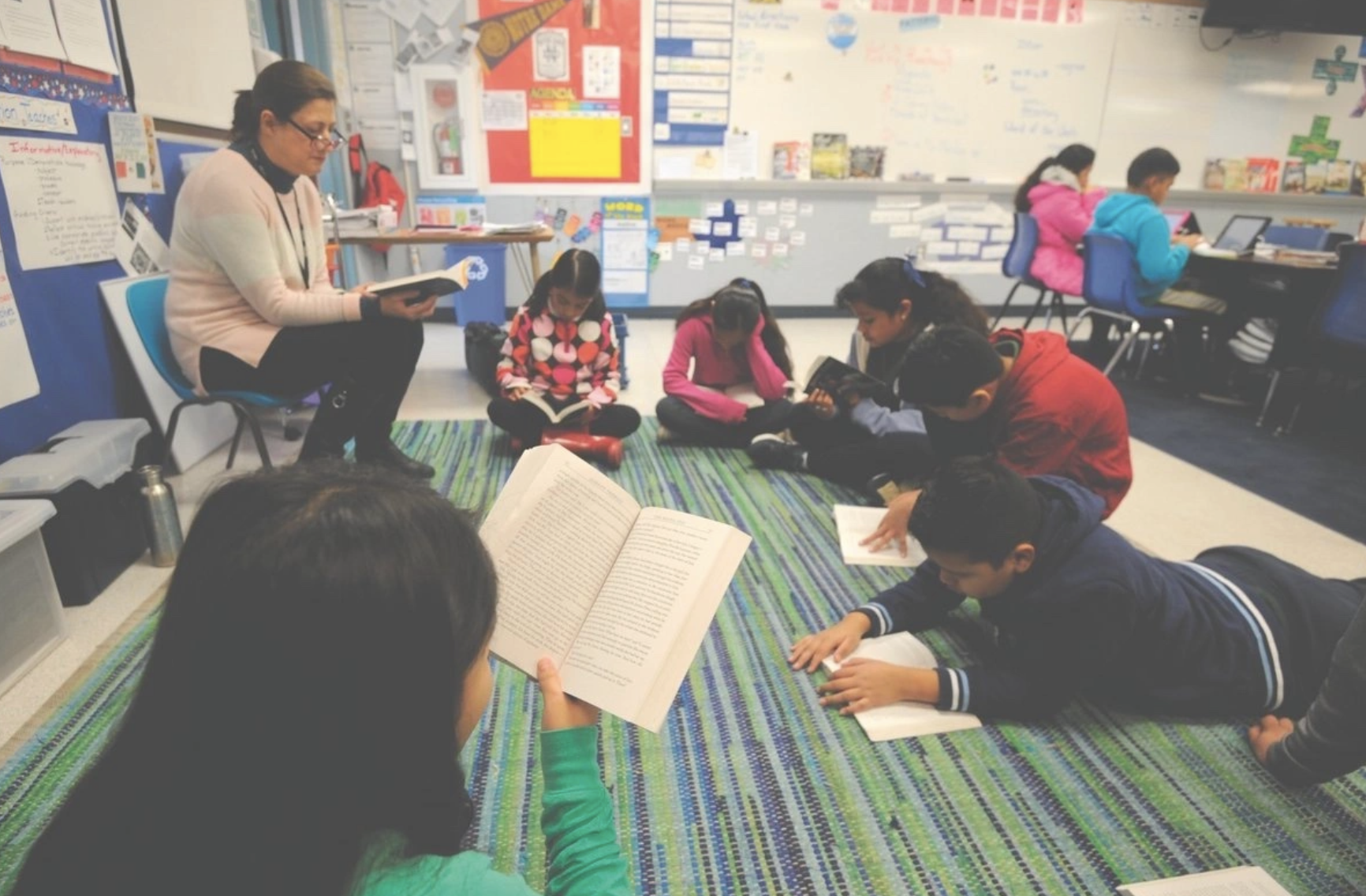 Things may be slowly starting to look up for student literacy scores in the Santa Barbara Unified School District (SBUSD).
At last Tuesday's Board of Education meeting on April 11, the district presented their second Student Outcomes Report, which includes the Standardized Testing and Reporting (STAR) data for student performance in both reading and math.
In the past three years, the number of 3rd to 6th grade students meeting or exceeding grade-level standards for reading grew from 44 percent in 2021 to 47 percent in 2023.
"We are glad to see some growth in the reading numbers," said Dr. Hilda Maldonado, Superintendent of SBUSD. "However, we still have a lot of work to do. We are using the data found in tests like this to guide our future work of teaching literacy."
The school district also saw growth in the English Language Proficiency Assessment for California (ELPAC). The overall English language proficiency of emergent multilingual learners, who make up 1,900 of the district's students, has grown from 11.68 percent in the 2020-2021 school year to 19 percent in 2021-2022, above the state average of 15.45 percent. However, only 10 percent of the students tested were proficient in reading.
Maldonado said that the school district is in the process of evaluating a new literacy curriculum and will soon be selecting one that "integrates a variety of approaches and is culturally and linguistically responsive to the needs of students."
The district's last literacy curriculum, based on a "Whole Language" teaching method, was adopted in 2007. Now, the school board is considering new approaches that center on "phonemic awareness" or "science-based learning," in which students are taught how to sound out words based on the sounds of the letters.
In math, test scores have slightly decreased from last year. In June 2021, 23 percent of students met or exceeded standards, which grew to 32 percent in 2022 and is down to 30 percent in 2023.
"We still have time left in the school year," said Maldonado. "This shows us the work that needs to be done to help our students right now."
No matter what STAR scores may indicate, at the high school level, more students are graduating and meeting the University of California and California State University requirements.
High school graduation rates rose from 90.9 percent in 2018-2019 to 95.2 percent in 2021-2022, and the number of graduates meeting university requirements rose from 48.12 percent in 2018-2019 to 61.6 percent in 2021-2022. Those numbers are also higher than the averages in Santa Barbara County and statewide.
See a full breakdown of the report here.