As the Thomas Fire exploded in size and emergency crews clocked long hours, the biggest among a handful of electronically delivered evacuation mistakes and corrections occurred at 2:19 a.m., Sunday, December 10, as residents countywide were awakened by buzzing cell phones: "Civil Emergency … Evacuate Now," issued by the county's Office of Emergency Management (OEM).
"It was our fault on that," said OEM Director Robert Lewin. "It's a complicated [alert] system. One of the boxes was inappropriately clicked, despite our training and having our very best person sitting right next to me performing it."
Twenty-nine minutes later, a follow-up alert clarified that the evacuation order was only for the area north of the City of Carpinteria. The system, called Wireless Emergency Alerts (WEA, pronounced "wee-uh"), has been part of the county's emergency services for about 18 months, said Lewin, and it was first put to use ​— ​successfully, he added ​— ​during storms and subsequent flooding last winter.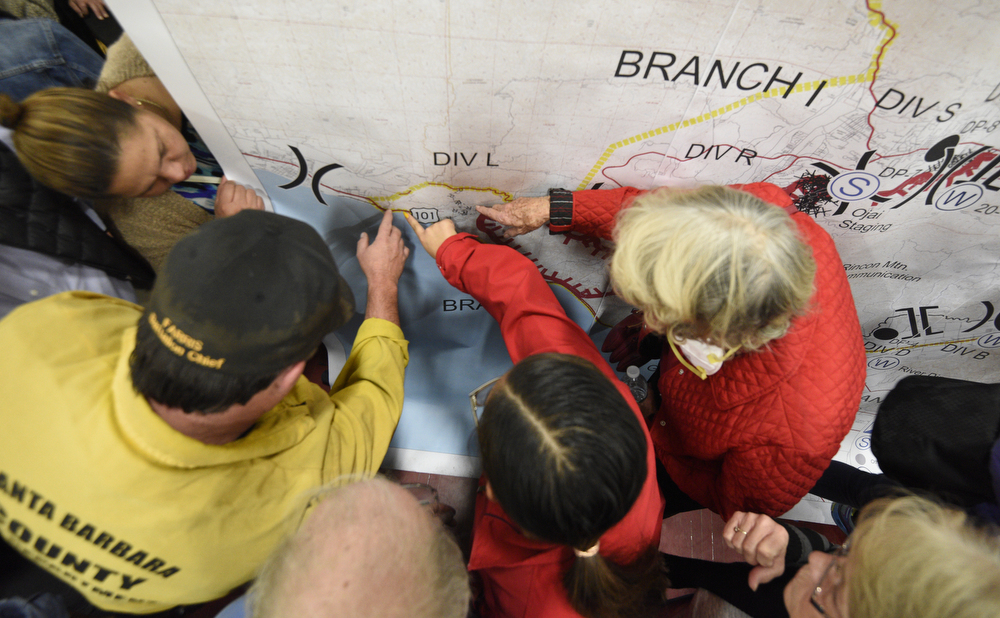 By Paul Wellman