The Plight of the Torpedo People
Every once in a while, a book comes along that defies any sort of successful categorization, save for one overarching label — that it is just plain excellent. The Plight of the Torpedo People is just such a tome. Technically, it is a collection of "photographs and text surrounding" the film Come Hell or High Water, Keith Malloy's celebrated cinematic love poem to the art of bodysurfing circa 2011. However, dive into this recently released quintessential coffee-table affair, and, within the first few pages, you are immediately impressed with what an unexpected, arresting, and refreshingly weird thing this book is.
Malloy is quick to admit that the book was a bit of an afterthought to his debut filmmaking effort but that he did have enough foresight during production for Come Hell or High Water to drag along a couple of Central Coast–based photographers, Chris Burkard and Erin Feinblatt, with eyes on a possible related book project. Then, after the film was enjoying a successful screening tour, Malloy and company bundled up all of their raw "book" material and passed it along to Santa Barbara's own Tom Adler, an underground sort of legend in the graphic design and publishing worlds, to make the magic happen. The end result is a stripped-down collection of images, the bulk of which are underwater angles that lay bare the saltwater dance of primordial joy that is bodysurfing.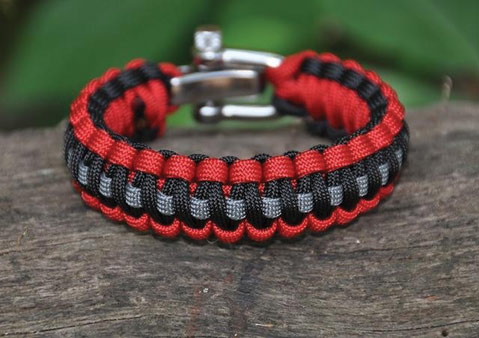 survivalstraps.com