Not much time has passed since I lived and breathed Isla Vista. I drank sweet rum in paper cups. I walked through the streets at night, sometimes alone, shivering from the coastal chill. With a blood-alcohol content that certainly exceeded the legal limit, I flew down Pardall on my rickety, red bike. I lived for Thursday nights and for the mix of excitement and ease, wandering into neighbors' houses, often finding doors open but no one home.
Freshman year, I showed up to the Santa Cruz dorms with an IKEA hamper, a Pottery Barn quilt, and a boyfriend. It didn't take long for some of the 18-year-old women on my floor to let me know that boyfriends hold you back from the college experience expected to be so wonderfully wild. While eating at long tables in the dining commons on Sunday nights, my dorm mates would brag about their weekends in Isla Vista. One girl was always so exhausted when she picked at her penne doused with parmesan; I started to wonder if fatigue was the sole indicator of real fun.
I was not dead tired. I had spent the weekend at Lizard's Mouth, rock climbing and having picnics with my boyfriend. Soon I realized that the idea that boyfriends curtail rambunctious college behavior is not entirely false. The beginning of my college experience was simply a different one, filled with respect and affection, mostly lacking excessive partying.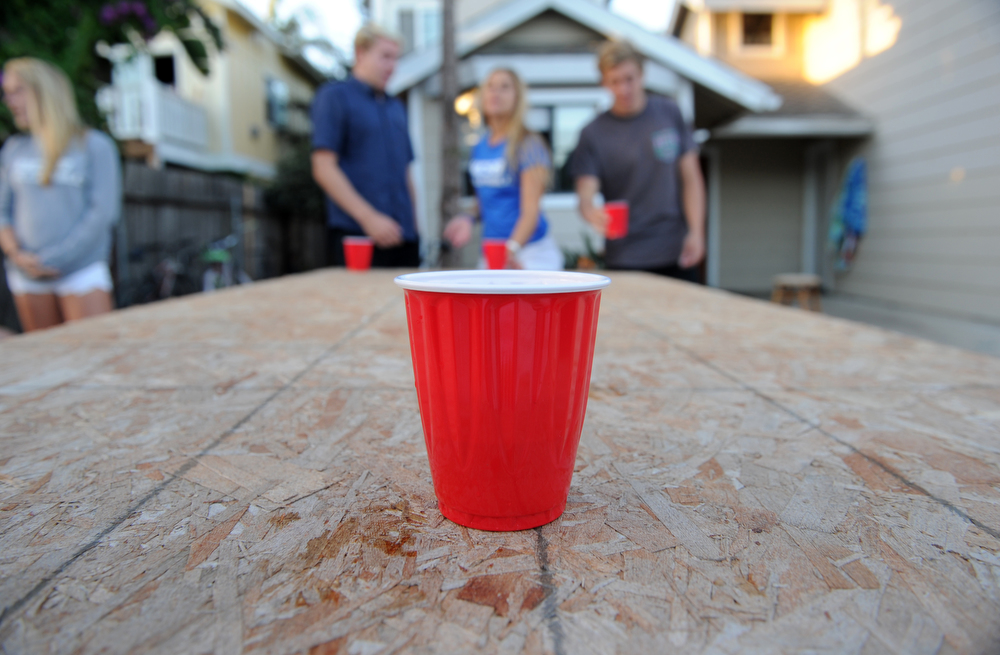 By Paul Wellman
Paul Wellman