Living
Giuliani To Speak at Joe's Today
Event Is Free and Open to the Public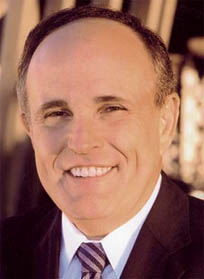 Republican Presidential hopeful Rudy Giuliani will be in Santa Barbara today, making a public appearance at Joe's Cafe, 536 State St., at 3:30 p.m.
According to his office, the event will be a meet-and-greet-type event, with Giuliani making some remarks and possibly taking some questions. The event is free and open to the public.
The appearance will come after a private fundraiser at the Biltmore in Montecito. At that event, comedian Dennis Miller will open up for the former New York City mayor.