Living
Neighborhood Garden Exchanges
Share Homegrown Bounty with Others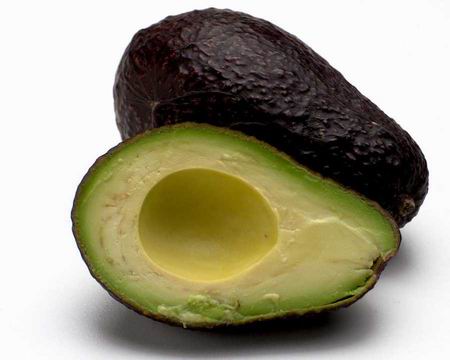 Got lots of lemons but wish you had some tomatoes or peaches or basil? Well, check out one of the many garden exchanges happening this month. All you have to do is bring your homegrown bounty-veggies, fruits, herbs, seeds, floral cuttings, compost worms, eggs, etc.-to trade with others. All are welcome.
• San Roque Neighborhood Exchange: Saturday, July 18, from 10 a.m.-1 p.m., at 414 Lugar del Consuelo.
• Hidden Valley Garden Exchange: Sunday, July 19, from 2:30-4:30 p.m., at 722 Palermo Drive.
• Fourth Sunday Mesa Neighborhood Exchange (East Alta): Sunday, July 26, from 11:30 a.m.-1:30 p.m., at 434 Loma Alta Drive.
For more information, visit sbfoodnotlawns.org.