Living
Chemical Leak, Burning Smell Prompt Evacuations at UCSB
Campus Police Say Incidents Are Under Control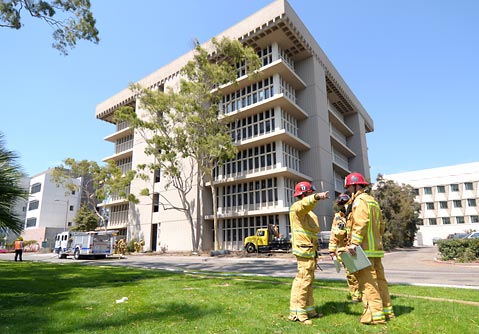 County fire crews and members of the UCSB Police Department arrived around 11:30 a.m. today at the campus's Bio 2 building after receiving reports of a possible ruptured gas line. Upon arriving at the scene, investigators determined that there was no gas leak. Instead, a delivery of toluene had been made to someone in the building, a substance noted for its paint thinner-like smell. The building was evacuated and remained evacuated until 1:30 p.m., when the problem has been completely contained. Exposure to the substance was limited, according to a statement left on the UCSB Police newsline.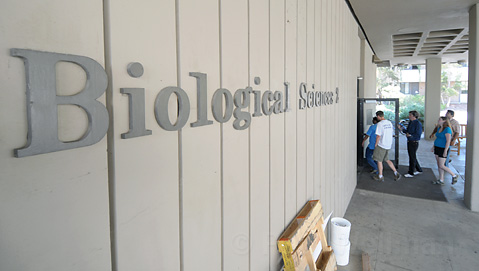 Anyone still in the building who may feel nauseated or dizzy was advised to contact any of the emergency crews on scene.
At 12:15 p.m., crews also responded to a reported of an electrical burn-like smell in the campus's Student Affairs building. It has also been evacuated.
The most recent update posted by UCSB police did not say whether the incidents could be related.