Arts & Entertainment
Glorious Covers, Known and Obscure
Pianist Jason Moran Comes to Town with Charles Lloyd's New Quartet
REVELATIONS BIG AND SMALL: So I'm listening to Ten (Blue Note), the latest album from the wondrous jazz pianist Jason Moran, someone always worth checking in on, to see what's up his sleeve, on his musical mind, and emanating from his dexterous fingers. Sure enough, Ten is another sparkling, brainy, inventive, and also soulful collection, a mix of assured—and original—originals and new takes on Thelonious Monk and on Leonard Bernstein's "Big Stuff." It's a strong candidate for 2010 Top 10 lists.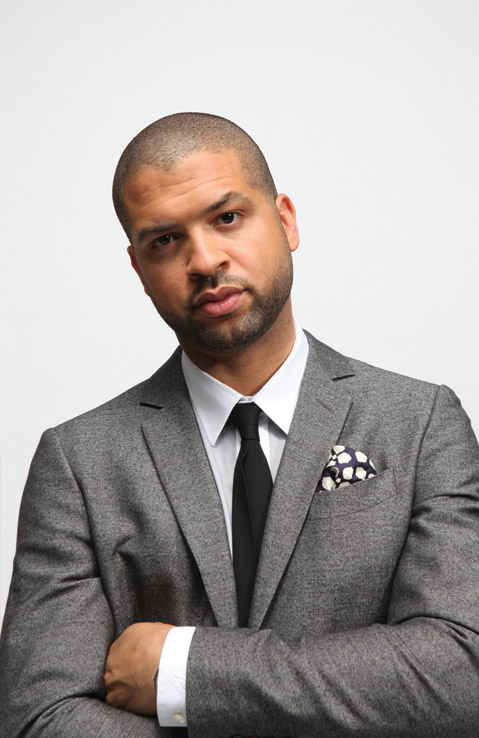 But, wait, I think, in my half-listening state: What was that fetching, familiar oddity of a melody line tucked into the last sequence? Is it an old Ornette Coleman head? Alas, no: Moran has insightfully taken on the theme of "Study No. 6," by the great American composer Conlon Nancarrow. Astonishingly yet logically, Moran has turned the simple, lilting theme into ripe jazz-treatment fodder—not so surprisingly, considering Nancarrow had jazz in his background, and Moran has adventure in his creative ethos. Nancarrow (1912-1997) was one of America's most fascinating and iconoclastic musical thinkers, although he spent most of his creative life as an exile in Mexico City, creating dozens of incredible "studies" for player piano, partly because of political alienation and frustration that human musicians couldn't play his complex ideas (this being decades before computer-assisted music-making).
Moran, 35, is one of modern jazz's truest heroes, chiefly because he is a virtuosic and diversely skilled player who keeps his mind open to both fresh ideas and old materials. On Ten, one old inspiration was Nancarrow (jazz musicians/lovers really need to listen up). A year ago at the Monterey Jazz Festival, Moran took the opportunity of a festival commission to create his daring and super-cool Feedback, based on the sonic material of Jimi Hendrix's legendary feedback and fire-inclusive performance on that same stage, at the 1967 Monterey Pop Festival. (A snippet of that piece, "Feedback Pt. 2," appears on Ten.)
It would be nice if Moran could bring his trio to Santa Barbara, but at least we'll get an encore visit from him in the form of one of his current gigs, as a critical fourth in the Charles Lloyd New Quartet, at the Lobero on Friday, September 24.
COVER SONGS OF SUMMER: Sifting over memories/notes from our local musical summer, some choicer tidbits came when singers we have known and loved breathed new life into classic old tunes. The first such rush came from the young-turning-mid-career country belter LeAnn Rimes, whose Chumash Casino set not only covered bases of her career so far but also touched on her new album, covering old male-sung country classics. At the casino, her lean, soaring take on George Jones's "He Stopped Loving Her Today" was to die and live for.
At the Bowl two weeks back, Brit soulster Corinne Bailey Rae offered up her supple soul-pop songcraft, opening Norah Jones's Bowl show, but the real highlight came at the end. With her amazing gospel-fired version of "Que Sera Sera," Rae pushed visions of Doris Day aside and gave the lilting waltz a rousing musical makeover; check it out:
Thirdly, but not leastly, there was the odd case of Cyndi "Girls Just Wanna, etc." Lauper, who played the Chumash Casino not only in cartoonily titillating skimpy garb but also in a full wardrobe of musical substance. Lauper recently effectively reinvented herself in blues mode, releasing the surprisingly strong Memphis Blues, bustling with enough genuineness and grit to scoot straight up the blues charts. Live in the 805 last month, Lauper dished it up steamily, with a hot band featuring blues harp dynamo Charlie Musselwhite and players with Memphian muscle and cred. But it was her version of Tracy Nelson's restless gem "Down So Low" that lured us into the evening's deepest place. Lauper wriggled from a purr to a soul-baring howl, navigating the odd turns of the song's structure and chord progression, making high-low musical wonderment before our ears. Voilà: a ripe send-off to summer, cover-song style.