Briefs
Diver Dies off Santa Cruz Island
Scuba Veteran's Body Found in Underwater Crevice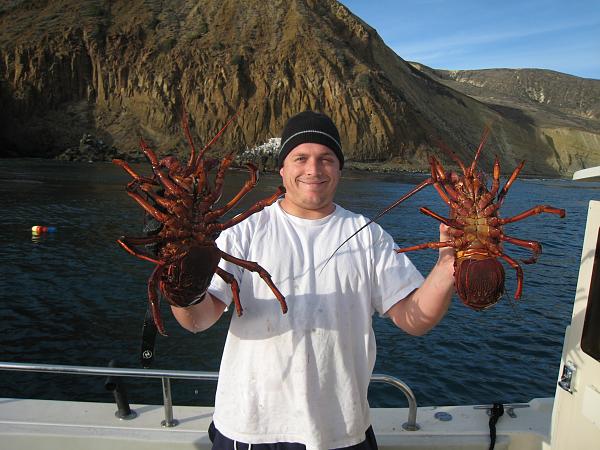 The Santa Barbara Sheriff's Department has launched an investigation into the death of a scuba diver whose body was found this weekend in Channel Island waters.
Department spokesperson Drew Sugars reported that 27-year-old Santa Barbara resident Kristopher Evens Carlsen — known to his friends as K.C. — went diving for lobsters on Saturday morning near the west end of Santa Cruz Island. He was accompanied by his father and a friend and diving in water 20 feet deep. Carlsen reportedly submerged at around 9 a.m., but failed to resurface.
The U.S. Coast Guard was called in to conduct a search, but Carlsen — a 13-year veteran of scuba diving and captain of a charter fishing boat in Alaska — remained missing by the end of the day Saturday.
On Sunday, said Sugars, dive teams with the Santa Barbara and Ventura County sheriff's departments, National Park rangers, and a U.S. Coast Guard vessel and helicopter joined the effort. The Santa Barbara Sheriff's Dive Team conducted search patterns along the coast while the Ventura Sheriff's Dive Team looked in nearby sea caves. The other agencies fanned out across the ocean's surface.
At around noon, Carlsen's body was found in a crevice leading into a cave not far from where he was last seen. The Santa Barbara Coroner's Bureau will be conducting an investigation into the exact cause of death, Sugars said.