Briefs
Rock Climber Takes Fatal Plunge
Friend and Fellow Climber Tries to Save Him; Also Falls and Suffers Serious Injuries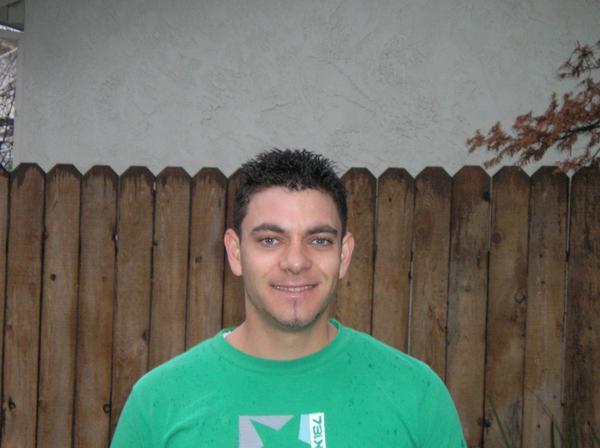 A Santa Barbara man fell to his death on Thursday, May 5 as he scaled a cliff face near the Potrero John Trail 20 miles north of Ojai.
Jasper Bowen, 31, was climbing without any safety equipment when he slipped and plummeted 80 feet to the rocks below. His friend and fellow climber, Tyler Dobbs, 23, tried to stop Bowen's fall by moving directly below him on the canyon wall but was also knocked off. Bowen succumbed to his injuries, and Dobbs was seriously hurt.
According to a press release issued by the Ventura County Sheriff's Office, the two friends were camping in the Los Padres National Forest and decided to explore the area. They began scaling a canyon face when Dobbs, thinking it was too dangerous to continue without proper climbing gear, stopped. Bowen continued climbing another 30 feet when he lost his grip.
Dobbs, the press release reads, attempted to stop Bowen's fall by sliding in front of him, but Bowen's momentum pushed Dobbs off the wall and they both fell approximately 50 feet. Dobbs was knocked unconscious, and awoke to find his friend unresponsive next to him. After trying to administer first aid, a seriously injured Dobbs staggered down the trail and flagged down passing motorists on Highway 33.
Authorities received the call around 2 p.m. and dispatched a rescue helicopter. As the helicopter arrived on scene, those on board spotted Highway Patrol officers and several bystanders attending to Dobbs. They flew 1/8 mile up the canyon where they observed Bowen. A medic was lowered down, but discovered Bowen's injuries were fatal.
The crew flew back to the trailhead and airlifted Dobbs to the Ventura County Medical Trauma Center where he is recovering.