Briefs
Arrest Made in Isla Vista Murder Case
Suspect Benjamin Vargas, 20, Booked into County Jail Tuesday Night
Santa Barbara detectives have arrested a suspect in connection with the murder of 26-year-old Vincent Velasquez last Sunday in Isla Vista.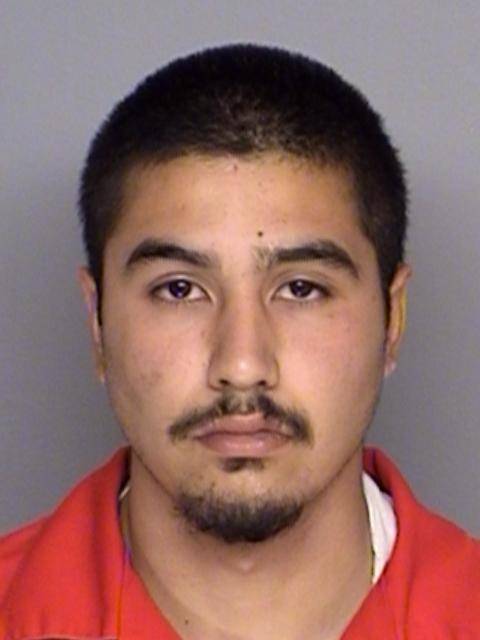 Goleta resident Benjamin Vargas, 20, was booked into County Jail at around 8:30 Tuesday evening, said Sheriff's Department spokesperson Drew Sugars. "Vargas is suspected of stabbing [Velasquez] multiple times during a violent confrontation," Sugars said. Charges have yet to be officially filed, however.
A search of Vargas's criminal record revealed he has never been convicted of a serious crime, but was recently cited for driving with less than an ounce of marijuana in his car.
Because the investigation is ongoing, the Sheriff's Department continues to ask people with any information on the crime to call the Sheriff's Criminal Investigations Division at (805) 681-4150, or the Sheriff's Anonymous Tip Line at (805) 681-4171.
Sugars said no additional details will be released at this time.