Courts & Crime
Planned Robbery Defendant Skips Court
Judge Issues Warrant; Four Other Suspects Implicated in Foiled Heist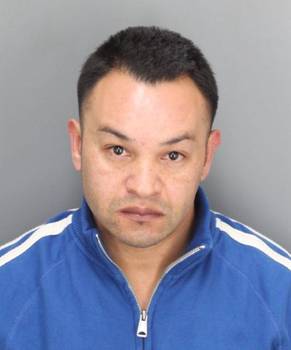 Ruben Rios, who pleaded guilty to conspiracy to commit grand theft for his involvement in a planned robbery, didn't show up to his sentencing last Friday, May 27, where he was supposed to be given a prison term. Instead, a judge issued a no bail warrant for Rios.
He is the last person to be sentenced in the case, which was the result of an undercover operation earlier this year. Sergio Loza pleaded guilty to possession of a billy club and was sentenced to probation and 129 days in County Jail.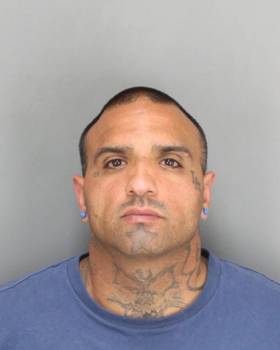 Michael Giron, pleaded to conspiracy to commit a crime and admitted two prior prison sentences, and was sentenced to four years, according to prosecutor Lee Carter.
Two men, Ricardo Figueroa and Jose Hurtado, had charges against them dismissed.
The five were arrested on February 3 following an undercover operation. Rios allegedly told an undercover informant he could get together a team of men to commit a home robbery at a residence where a large sum of valuable jewelry was kept.
The group was supposed to meet at a Goleta hotel to assemble, but upon arrival, were instead confronted by law enforcement.