Briefs
15-Foot Shark Spotted Near Harbor Entrance
Warning Signs Go Back Up Around City Beaches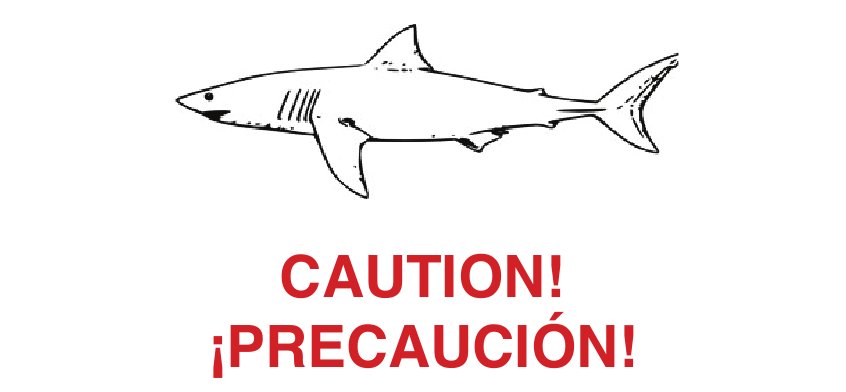 A veteran commercial fisherman returning from a day at sea spotted what has been confirmed as a 15-foot great white shark near the entrance to Santa Barbara Harbor.
Per protocol, the city has posted 14 warning signs near city beaches, and one on each of five lifeguard towers between Leadbetter Point and East Beach. County staff has also been notified of the sighting.
The signs will remain in place for 72 hours unless there is another sighting or evidence of shark attacks on marine life in the area.