Briefs
Sagging Power Line Sparks Tree Fire Sunday Night
Edison Says Separate Incident Monday Morning Cuts Power to 42 Eastside Homes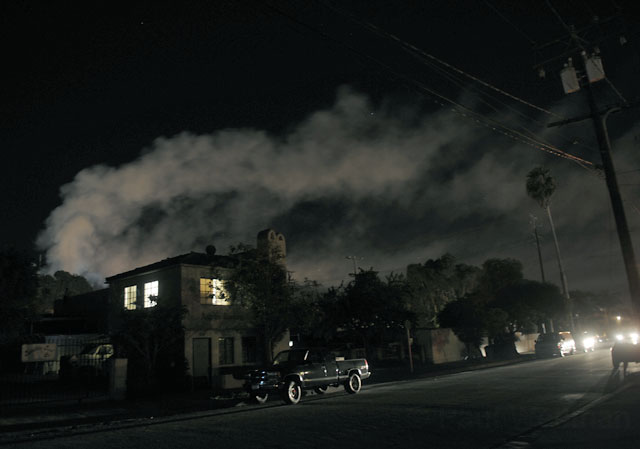 A sagging power line on North Quarantina Street made contact with a metal support cable running through nearby trees, causing the cable to heat up and spark a fire in one of the trees around 7 p.m. Sunday night, a city firefighter said.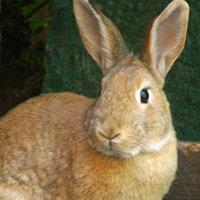 Power surges caused by the fire — which started out as a smoldering ball of heat but quickly set the entire tree ablaze — damaged a transformer on the corner of Quarantina and Gutierrez streets and knocked out power to much of the city for around 15 minutes. Firefighters secured the area and let the fire burn itself out, noting that dousing an electrical fire with water would only make things worse.
Then, at around 9 a.m. Monday morning, Southern California Edison crews responded to an emergency situation a few blocks away near the corner of North Alisos and East Cota streets. An Edison spokesperson said she didn't have the details of the incident but noted personnel are replacing a power pole, power switch, and other components. The work is scheduled to last the rest of the day, and 42 nearby homes will be without power until midnight.
The spokesperson said Sunday night's fire and Monday morning's incident are not related.