Briefs
Ponzi King Reed Slatkin Freed
Released From Halfway House After 10 Years in Prison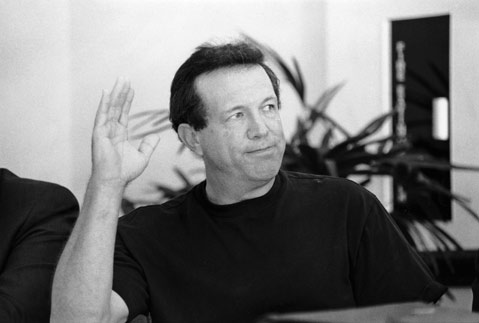 Reed Slatkin, 64, a Santa Barbaran who told Ponzi whoppers to 800 victims and reeled in $600 million, was freed from a Long Beach halfway house Friday after serving 10 years in prison.
It's not known if he is returning to Santa Barbara or whether he managed to stash away any of his ill-gotten loot.
I asked for an interview with Slatkin last February, but he declined. Slatkin ripped off celebrities as well as his fellow Scientology members. Some of his associates also spent time behind bars, including his bookkeeper, accused of cranking out false reports telling tall tales to unsuspecting investors.
Some investors won big, others lost huge. Slatkin was able to move from a Goleta tract house to Hope Ranch and acquire expensive cars, planes, valuable paintings and a wine collection, but lost it all in the end.