Briefs
Man Arrested for Attempted Murder After Stabbing Relative in Shower
Ronald Beltran Also Allegedly Stole Victim's Truck and Crashed It
Santa Barbara resident Ronald Beltran was arrested early Monday morning after allegedly stabbing his relative in the shower then later stealing his truck. Beltran, 39, was taken into custody at around 12:45 a.m. January 6 on charges of attempted murder, auto theft, hit and run, and resisting arrest.
According to police, at around 3:30 p.m. the day before, Beltran brandished a knife, threatened to kill the victim, and then stabbed him twice in the back. (Police called the wounds superficial.) The victim — he and Beltran live together — and another relative were able to fight Beltran off, and he fled the scene. "Beltran would not reveal his motive for stabbing his relative; thus far the attack appears to have been unprovoked," said police spokesperson Sgt. Riley Harwood.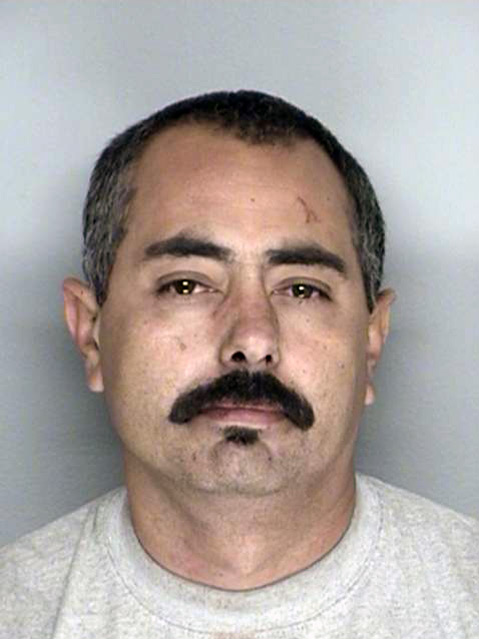 The victim did not report the incident and went on with his day. At around 9:00 p.m., the victim returned home and discovered his truck was missing. "Investigation indicates that [Beltran] took the victim's truck in order to provoke another confrontation with the victim," Harwood said. The truck was discovered crashed and abandoned near the 700 block of Old Coast Highway, and Beltran was soon tracked down. He refused to comply with commands and was forcibly taken into custody, Harwood explained. "Relatives stated that Beltran had been drinking heavily prior to the incident," he said.